Back to search results
ESCAL'ATLANTIC - SAINT-NAZAIRE RENVERSANTE
Saint-Nazaire , near Saint-Nazaire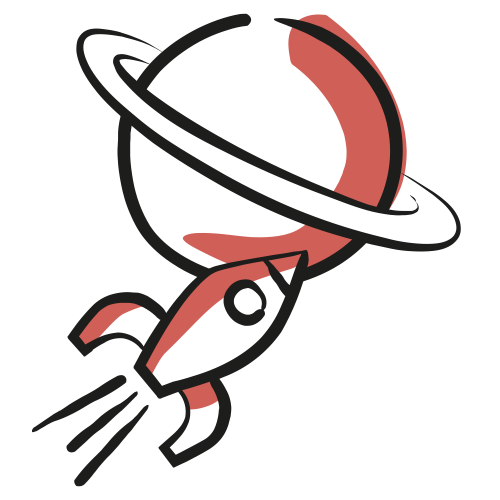 Back to search results
ESCAL'ATLANTIC - SAINT-NAZAIRE RENVERSANTE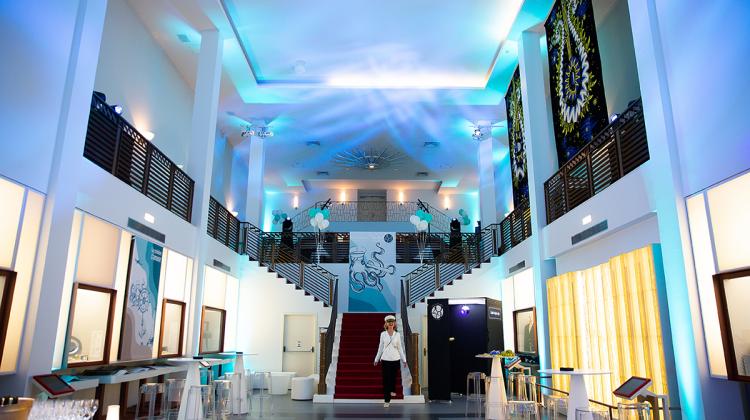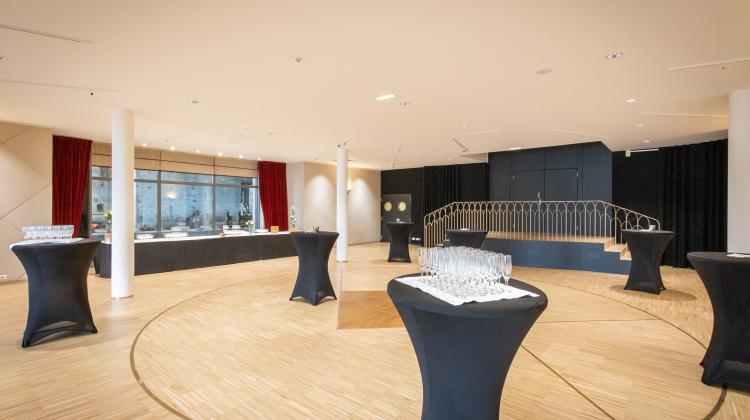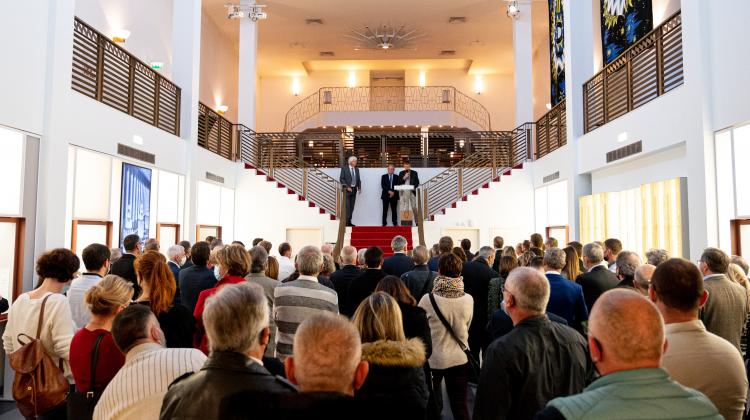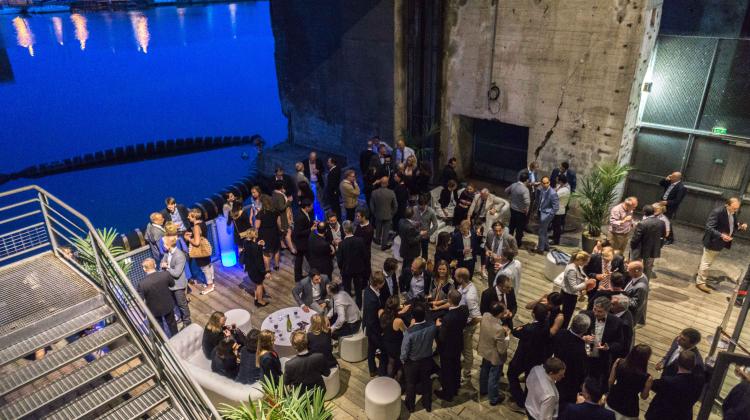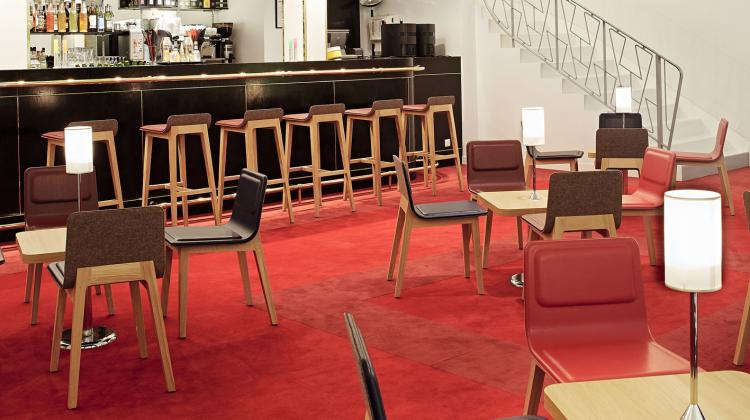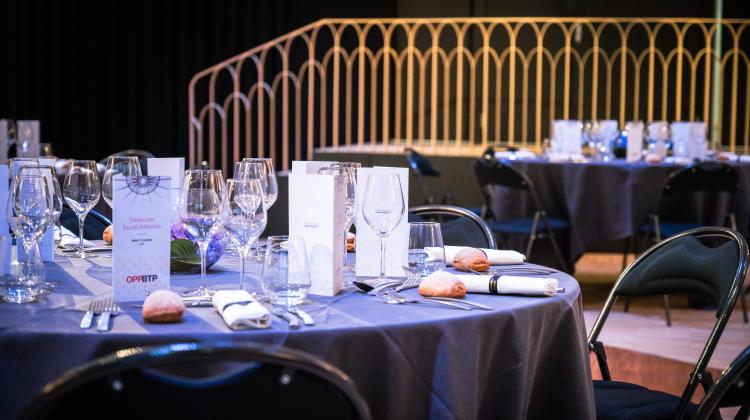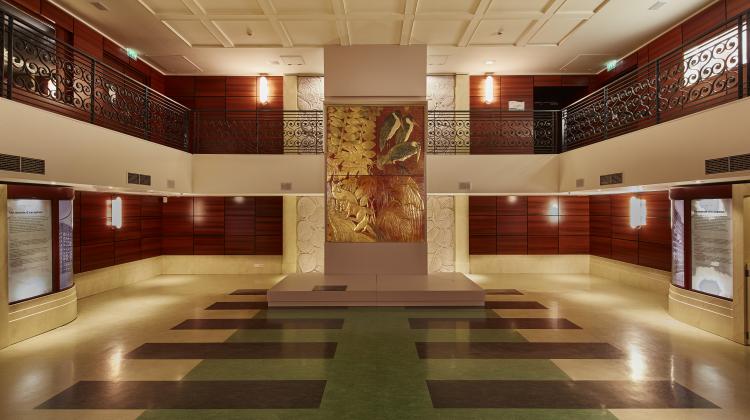 Seminar
Trade fair
Company reception
Team-building
Hybrid or virtual event
Training
Convention and general meeting
Conference
Capacity
Take advantage of the private jetty and the view of the Saint-Nazaire harbour!
Sliding wall systems make it possible to use your reception room with other spaces.
Global accommodation capacity
Maximum standing capacity 300 pers
Maximum seated capacity 270 pers
Maximum standing capacity 300 pers
Number of rooms 4
Overall surface area 595 m²
External surface 107 m²
Rooms
Room name Bar France
Area 65 m²
Configuration
Capacity 60 pers
Room name Salle à Manger Normandie
Area 93 m²
Configuration
Capacity 70 pers
Room name Cinéma
Configuration
Capacity 100 pers
Room name Salon du Port
Area 200 m²
Configuration

U-shaped
Theater
Meal
Cocktail
Cabaret
Classroom
Meeting

Capacity 170 pers
Access
Lignes directes en train depuis Paris, Angers, Nantes, La Baule/Pornichet.
A seulement 1h00 de voiture depuis Nantes et son aéroport.
Your contact
Mrs Anaïs LE ROY
Chargée Tourisme d'Affaires
boulevard de la Légion d'Honneur
Base sous-marine
44600 Saint-Nazaire
Description
Set in exceptional surroundings, which bring back to life those legendary ocean liners, Escal'Atlantic provides unique spaces for organising corporate galas and seminars. We provide tailored solutions in spaces such as our French-inspired bar right out of the early 1960s, our dining room reminiscent of Normandy in the 1930s, our cinema area or Salon du Port room with access to the private jetty and view of the Saint-Nazaire harbour. Between visits and travel, relaxation and work, we invite you to experience something unique with your staff! Escal'Atlantic can accommodate events from 15 to 300 people.
Services and facilities
Wifi access

Cloakroom

Video equipment

Sound equipment

Air conditioner

Housekeeping included
We are here!
Similare private venues
6 result(s)