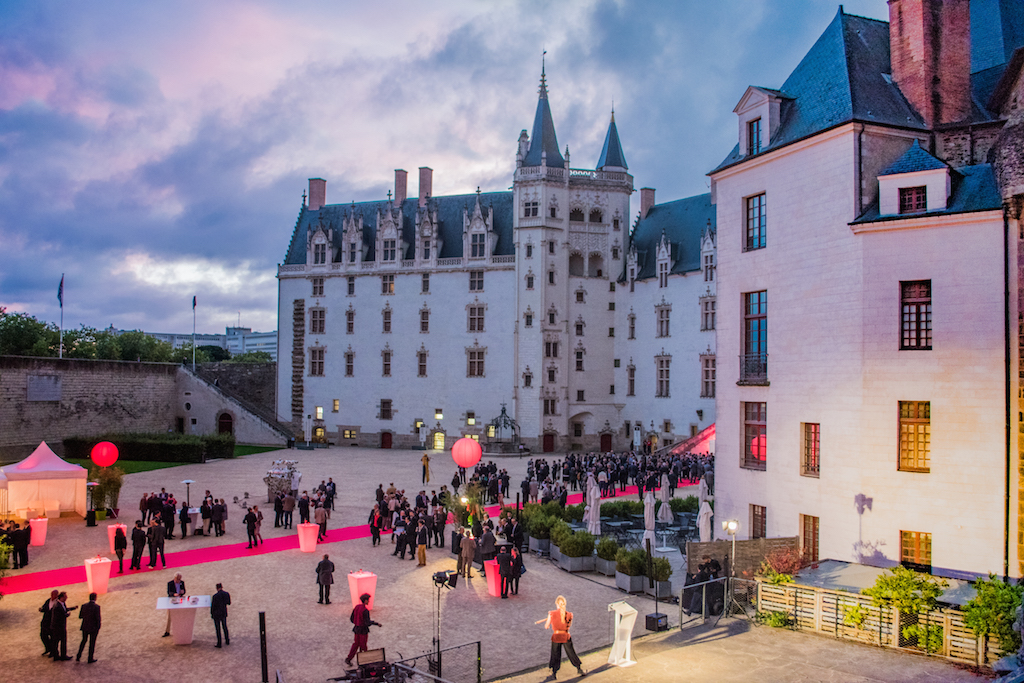 Finding the right location
Finding the right location is undoubtedly one of the key factors in making your event a truly unique, memorable experience. Thanks to our network of accredited professionals, the Nantes and Saint-Nazaire Convention Bureau is able to offer a vast array of surprising, original, private spaces available for all kinds of professional events, from intimate affairs to large-scale happenings.
Sites equipped to host professional and cultural events of national and international importance, major facilities in the Nantes-Saint Nazaire metropolis: ExpoNantes, Le Zénith Nantes Métropole and La Cité des Congrès are three central pillars of our events infrastructure, playing a major role in the visibility, attractiveness and development of our reputation as an events destination.
The first large conference centre to obtain ISO 14001 certification for its commitment to sustainable development (way back in 2010), ExpoNantes has the capacity to welcome 8000 visitors in truly exceptional surroundings. The Zénith Nantes Métropole can host groups of 1000 to 6500 guests. Primarily used as a performance space, its highly modular design means that it is perfectly suited to hosting professional events.
On the banks of the River Loire, right in the city centre and just a stone's throw from the train station, Nantes' Cité des Congrès can host up to 4000 guests.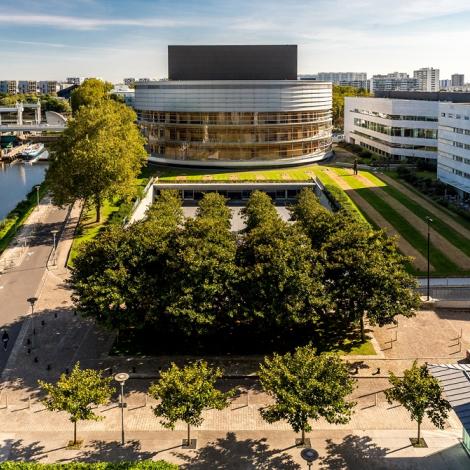 As a region known for its art and creative spirit, Nantes-Saint Nazaire is home to a host of surprising sites available for private hire. Not least among them is Les Machines de l'Île. An unprecedented artistic endeavour, partly inspired by the imaginary worlds of Jules Verne, this exceptional site located within the former shipyards offers an experience like no other (up to 3000 guests).
Continue your exploration of the region's industrial history with a visit to Escal'Atlantic in Saint-Nazaire, an extraordinary site which transports visitors back to the golden age of the great transatlantic liners.
For an evening you won't forget, book out the prestigious Musée d'Arts de Nantes for a private viewing of the collections (up to 300 guests).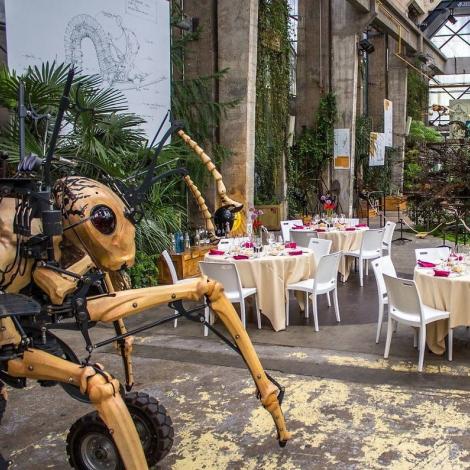 Are you looking to host a professional event in natural surroundings, to give your teams a breath of fresh air, to get away from the hustle and bustle of city life for a while? Discover some of our natural riches:
Whisk your team off on a safari without even leaving Nantes, with our partner Planète Sauvage!
With Terre d'Estuaire, discover the charming, picturesque port of Cordemais and set off to explore the Loire estuary.
Another "oasis of greenery" on the outskirts of Nantes,La Carrière is a concert venue set within a natural park complete with its own lake.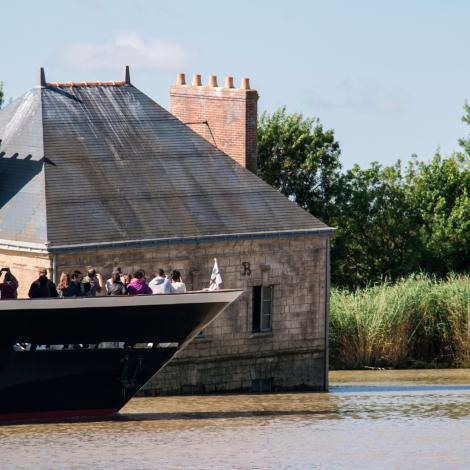 Are you looking to organise an event in prestigious surroundings, steeped in history? The Convention Bureau has drawn up a selection of some of the most gorgeous châteaux in the city and surrounding area. In the very centre of Nantes, discover the castle that was one home to the Dukes of Brittany,  built in the late-15th century by François II and his daughter Anne of Brittany. In the heart of Nantes' medieval district, this iconic site provides the perfect surroundings in which to host professional events (study days, general meetings, gala evenings etc.) (capacity 3000 guests). Within easy reach of central Nantes, discover magnificent locations such as Château de la Poterie, Château de la Pigossière, Château de la Rairie and Château de Maubreuil, the latter a 5-star hotel.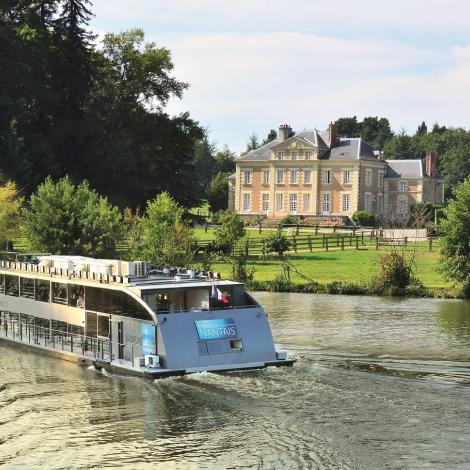 Finding a location available for private hire
Want to find out more about other service providers?