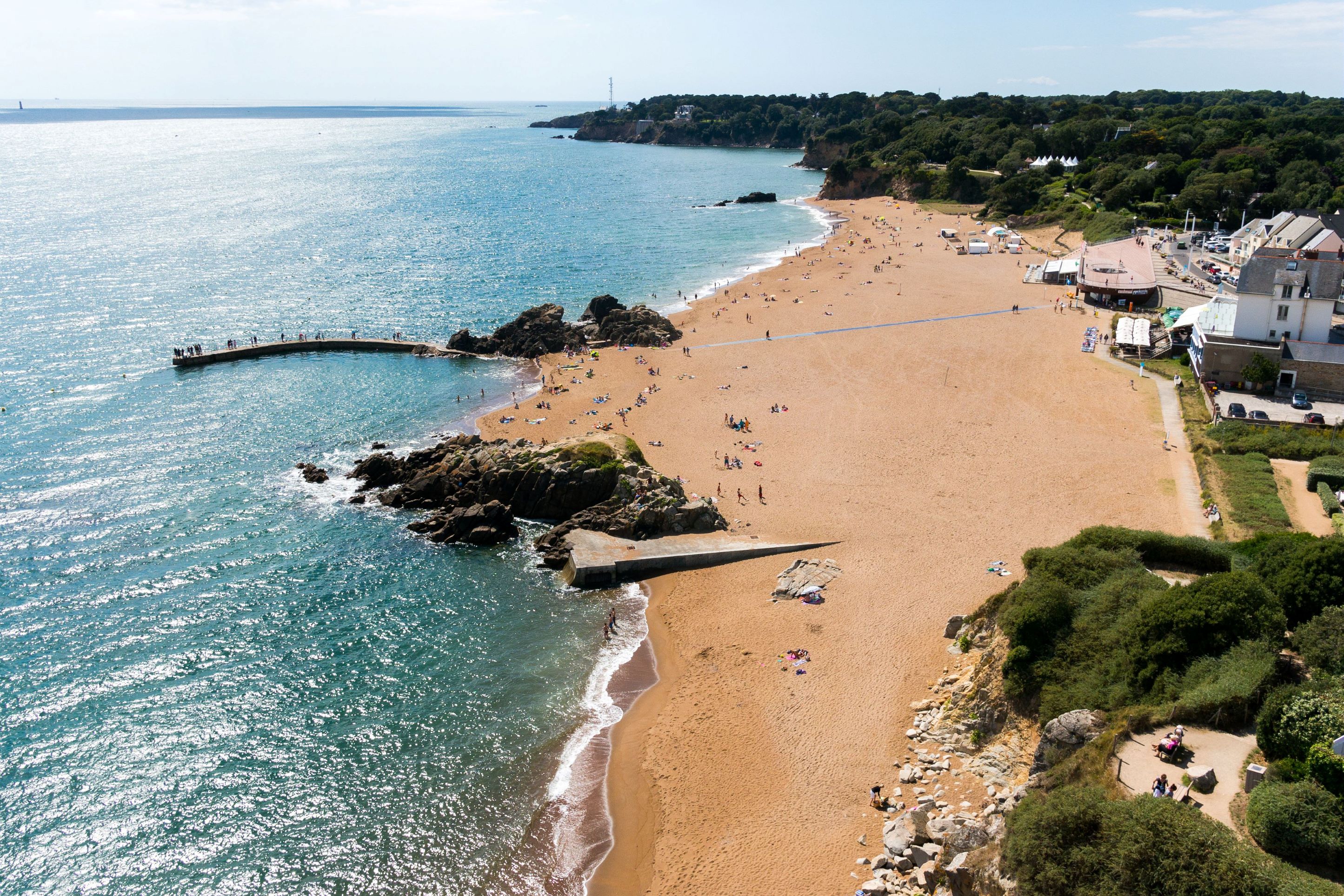 Treat your delegates to a bracingly unique setting by organising your congress by the sea ! Just 50 minutes from Nantes you'll find the perfect venue for hosting your event at the Pornichet Conference Centre, ideally located just a stone's throw from the beach and marina. An outstanding maritime environment also boasting a wide range of activities for your delegates and their accompanying guests, from exploring the coast to water sports.
Reception venues to suit your event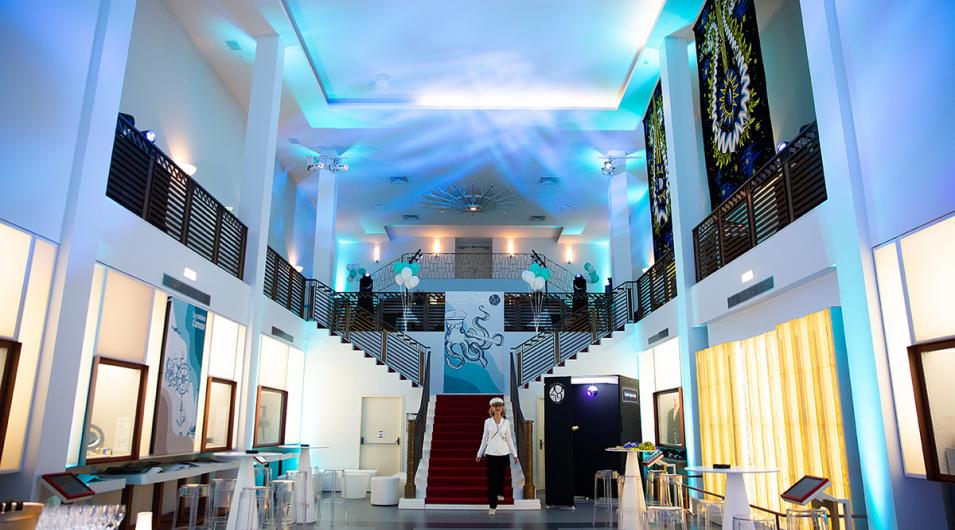 ESCAL'ATLANTIC - SAINT-NAZAIRE RENVERSANTE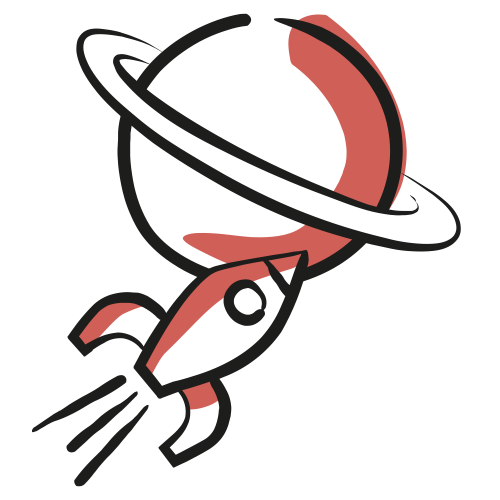 Set in exceptional surroundings, which bring back to life those legendary ocean liners, Escal'Atlantic provides unique spaces for organising corporate galas and seminars. We provide tailored solutions in spaces such as our French-inspired bar right out of the early 1960s, our dining room reminiscent of Normandy in the 1930s, our cinema area or Salon du Port room with access to the private jetty and view of the Saint-Nazaire harbour. Between visits and travel, relaxation and work, we invite you to experience something unique with your staff! Escal'Atlantic can accommodate events from 15 to 300 people.
Capacity 300 pers.
Saint-Nazaire
See the sheet
Our sectors of excellence
To organise a congress by the sea,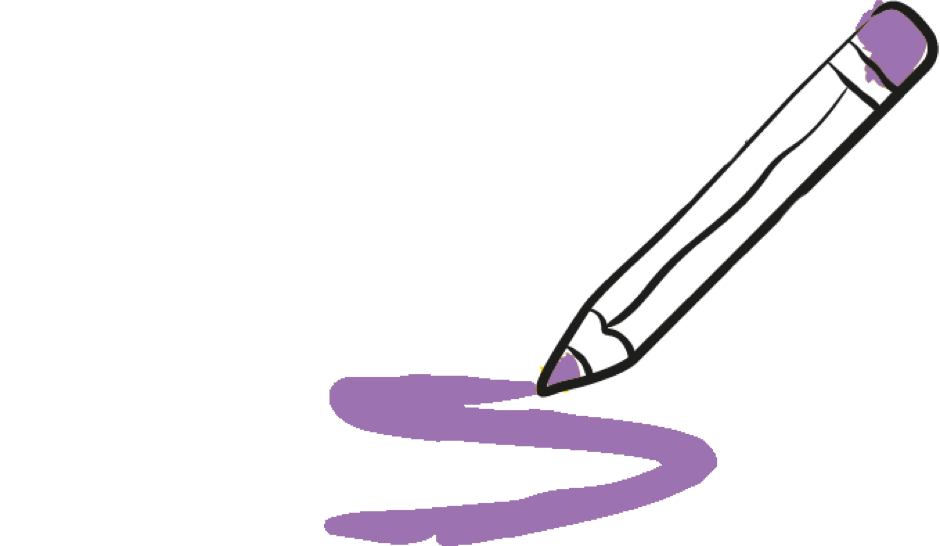 Planner resources
Here's where you'll find resources and documentation about the destination to help you plan your events.