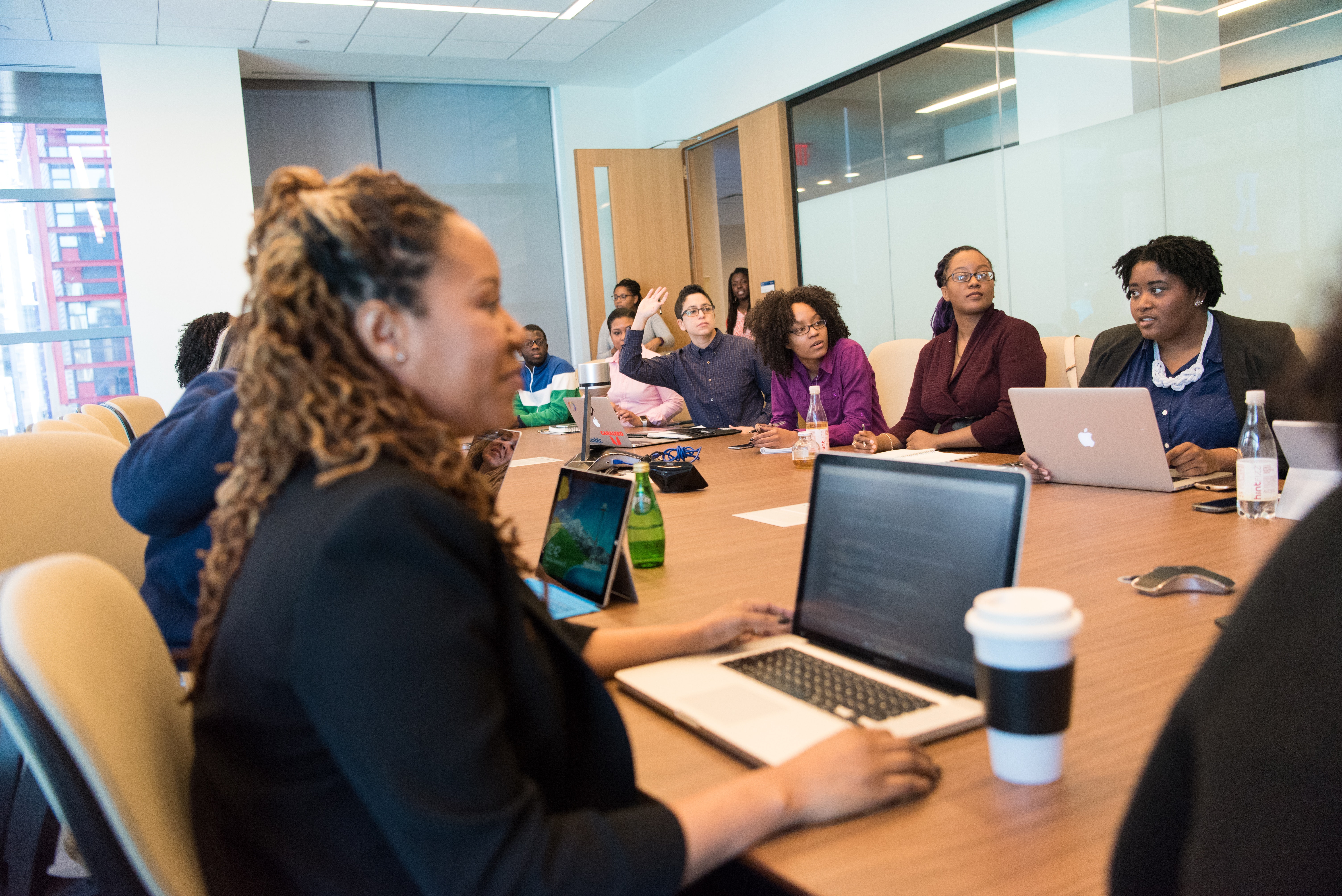 How to organise a training session?
Because it will involve your teams over the space of several hours or perhaps a whole day or more, a training session calls for significant investment on a company's part in terms of planning. To take full advantage of this collaborative learning session, it should ideally be planned well in advance, leaving nothing out, from the choice of venue to catering.
You are looking to
Organise a training session
Our advice for organising a successful training session
Finding an appropriate training venue will be necessary if you do not have somewhere suitable on your own premises or you are a training provider for a third party. And even if the company does have a big meeting room that could work, opting for a refreshingly different setting is often a good idea. Such a change in environment will help your teams to focus fully on the training agenda.
Style of venue

Depending on the training content, goals and your participants, you might prefer an understated, studious environment for working, or a more unusual setting where creativity is encouraged. Château, concert hall, restaurant, coworking space, hotel, boat, sports venue... in Nantes and Saint-Nazaire you'll find an extensive choice of suitable training locations.
Whatever you choose, there are two criteria you simply cannot afford to overlook: natural daylight, which is more conducive to concentrating for long periods of time, and peace and quiet. It would be worth checking that there won't be any building works going on nearby during the training! Finally, for your participants' comfort, think about the temperature of the venue, depending on the season.
Capacity and layout

It goes without saying that the venue must be the right size for the number of participants : large enough so that everyone feels comfortable, but not too big so as to maintain a sociable, welcoming atmosphere.
Layout possibilities are just as important as size. Depending on the training agenda, participants may need to work together, or alone, arranged in a U-shape or in small groups and perhaps move between different groups. Make sure you think about how flexible the venue is beforehand.
Facilities

Make sure the venue has all the necessary equipment for the training to run smoothly : projector, microphone, connectors, paper boards, pens and paper… Depending on the type of training, you may need somewhere that is already fully equipped with computers too.
Location and accessibility

It would be best to go for a location that is accessible and nearby, especially for short training sessions, over a morning or afternoon for example. If the training is intended to last longer, you could choose somewhere slightly further away. In which case, remember to organise car-pooling ! Make sure your venue is accessible to all - including people with disabilities.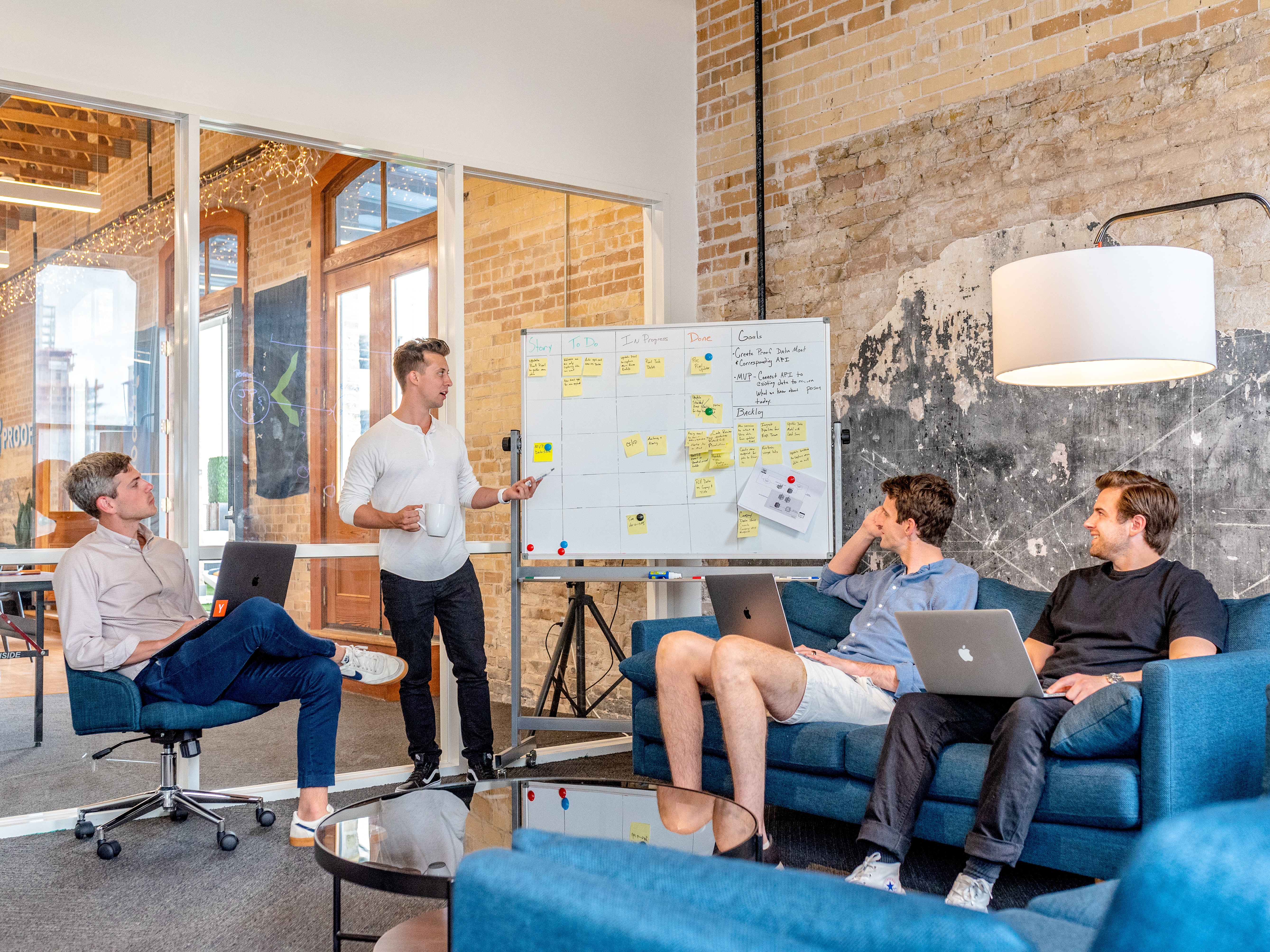 Activities and entertainment
Training is normally associated with a studious atmosphere. So why not surprise your teams by putting on more leisurely sessions, during a break or at the end of the day ? Perhaps a tour of the venue by the host, or more light-hearted entertainment to help them relax, such as an outdoor activity, an improv workshop, quiz or tasting session...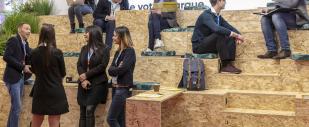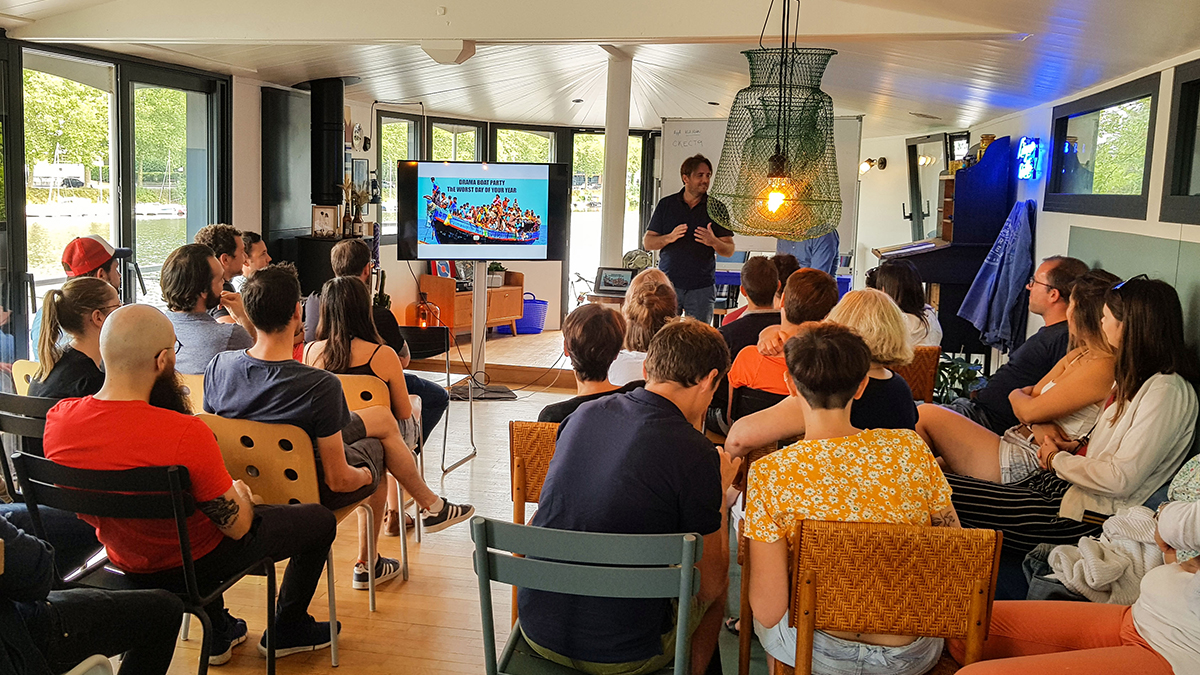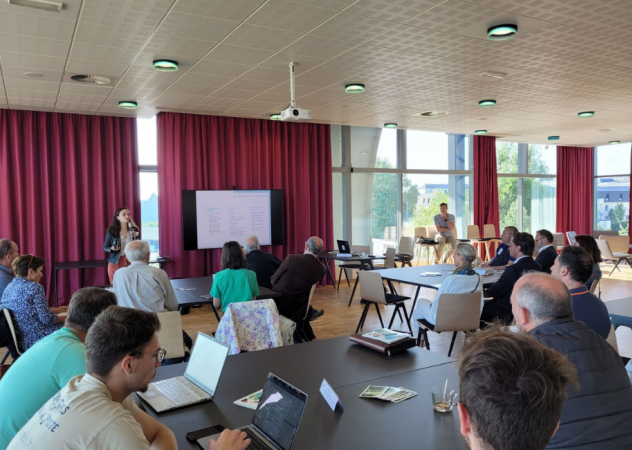 Organising the extras around the event
Catering

We all know how hard it is to concentrate on an empty stomach, so if the training is going to be a success, food for the body is just as important as food for the mind! To get the day off to a good start, remember to serve welcome refreshments to your participants. A light snack would also be greatly appreciated during breaks. Make lunch plans ahead of time, either by booking a nearby restaurant or ordering freshly prepared meals to go from a caterer.
After an intensive training programme, heading out for drinks in a local bar or café might be a great way to round off the day on a sociable note !
Accommodation

Accommodation will need to be organised for participants if the training spans two days or more or requires long-distance travel. Make sure there are hotels with availability nearby. Organising the accommodation and training in the same location, such as a hotel or château, could be a good alternative.
Transport

Participants will appreciate their transport being arranged if the venue is difficult to get to or far away. Organise environmentally-friendly travel options if possible by setting up car-pooling or hiring a coach if justified by the number of participants.
Communicating about your event
Notify your teams of the training date as far in advance as possible so that they can note it down in their respective diaries. Once you've booked the venue and the catering, remember to send out a detailed programme to your participants: presenting the venue, useful information (getting there, times) and agenda, etc.
To organise a training session,