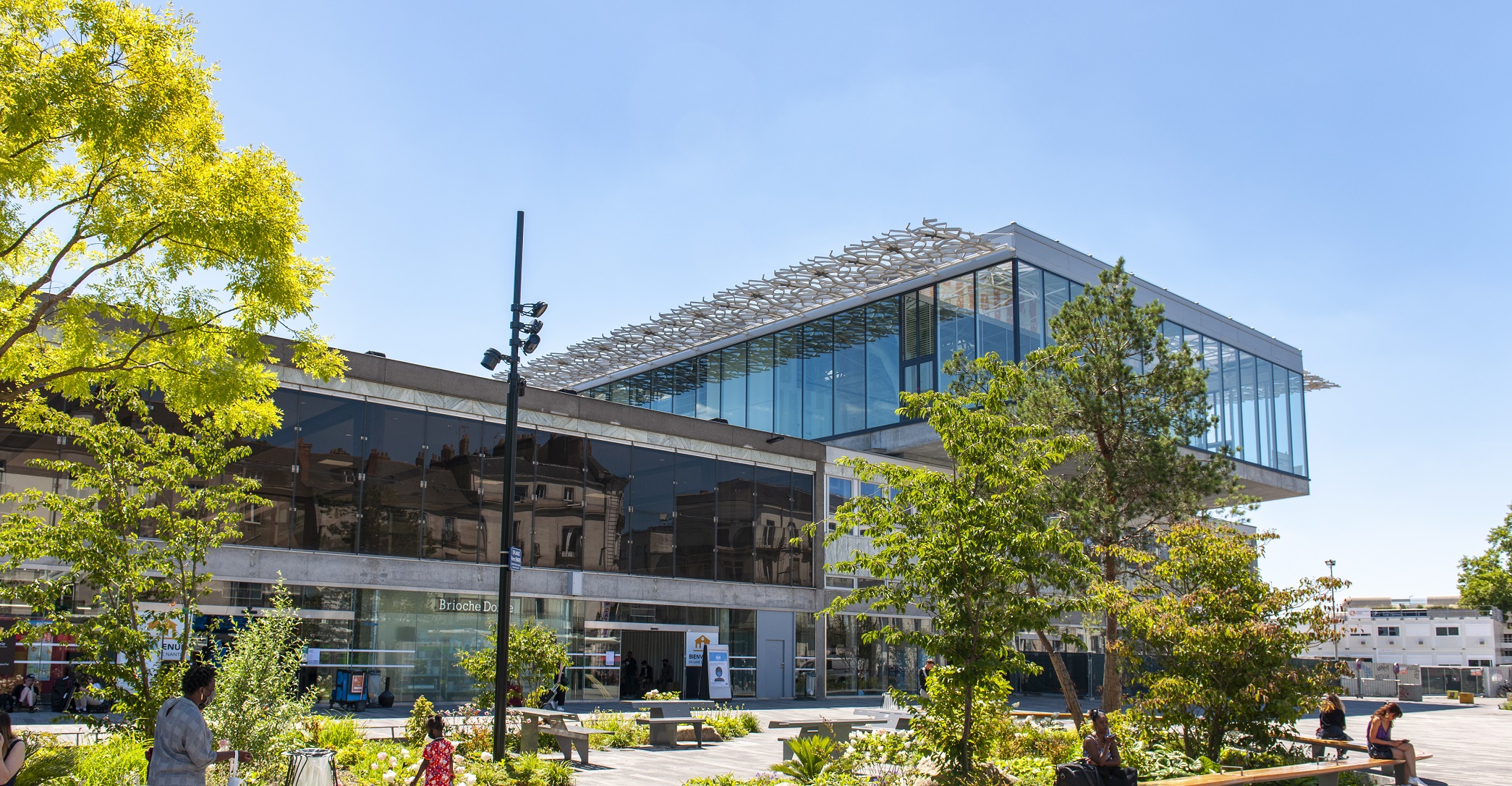 Hospitality Charter for major events
Our commitments for your event
Developed based on the concerted efforts of all the tourism and events sector stakeholders in Nantes Saint-Nazaire, the Events Hosting Charter allows you to benefit from free services provided by all of the partners of the destination.
It guarantees your participants a warm welcome and efficient organisation through turnkey services and 26 commitments.
The Events Hosting Charter is subject to certain eligibility criteria.
Our commitments at a glance, for a successful event in Nantes!
1
Visibility and accessibility
We are committed to enhancing the visibility of your event, giving your participants a warm welcome and helping them find their way around town.
Examples of tools at your disposal: a reception desk and personalised signs at the airport, direction signs between the train station and La Cité Nantes Events Center, personalised bunting in front of La Cité Nantes Events Center or the Exhibition Centre [subject to conditions], temporary taxi stands outside your event venue, discounts on public transport passes, a custom-designed public transport and route planner based around your various reception and accommodation sites, etc.
2
Accommodation and catering at your event
We are committed to offering you the very best experience thanks to an extensive choice of hotels with a quality guarantee.
For example, you can make provisional bookings or display the programme and visual of your event in the hotels.
For the organisation of your event, our partner caterers are committed to a Quality Charter to provide a special welcome and engage in sustainable practices.
In the context of our sustainable practices, our partner caterers and hotels also provide a range of local, fair-trade products.
3
Local shops and restaurants
Nantes and its shopkeepers are clubbing together to offer you special deals!
We are supported by Nantes-based shop and restaurant owners committed to providing your delegates with a range of exclusive offers (including discounts and gestures of goodwill).
4
Institutional stakeholders
You can count on the support and involvement of the Nantes and Saint-Nazaire area to host and promote your event in the very best conditions!
Bespoke support
We go out of our way to make the organisation of your event as effortless as possible! The Convention Bureau involves the destination's stakeholders and its partners in a steering committee for a briefing and debriefing of the commitments undertaken.
In short, superior hospitality is in our DNA!
Would you like to benefit from our Events Hosting Charter for your event? Contact us!
See all of our commitments
In the Nantes and Saint-Nazaire area,