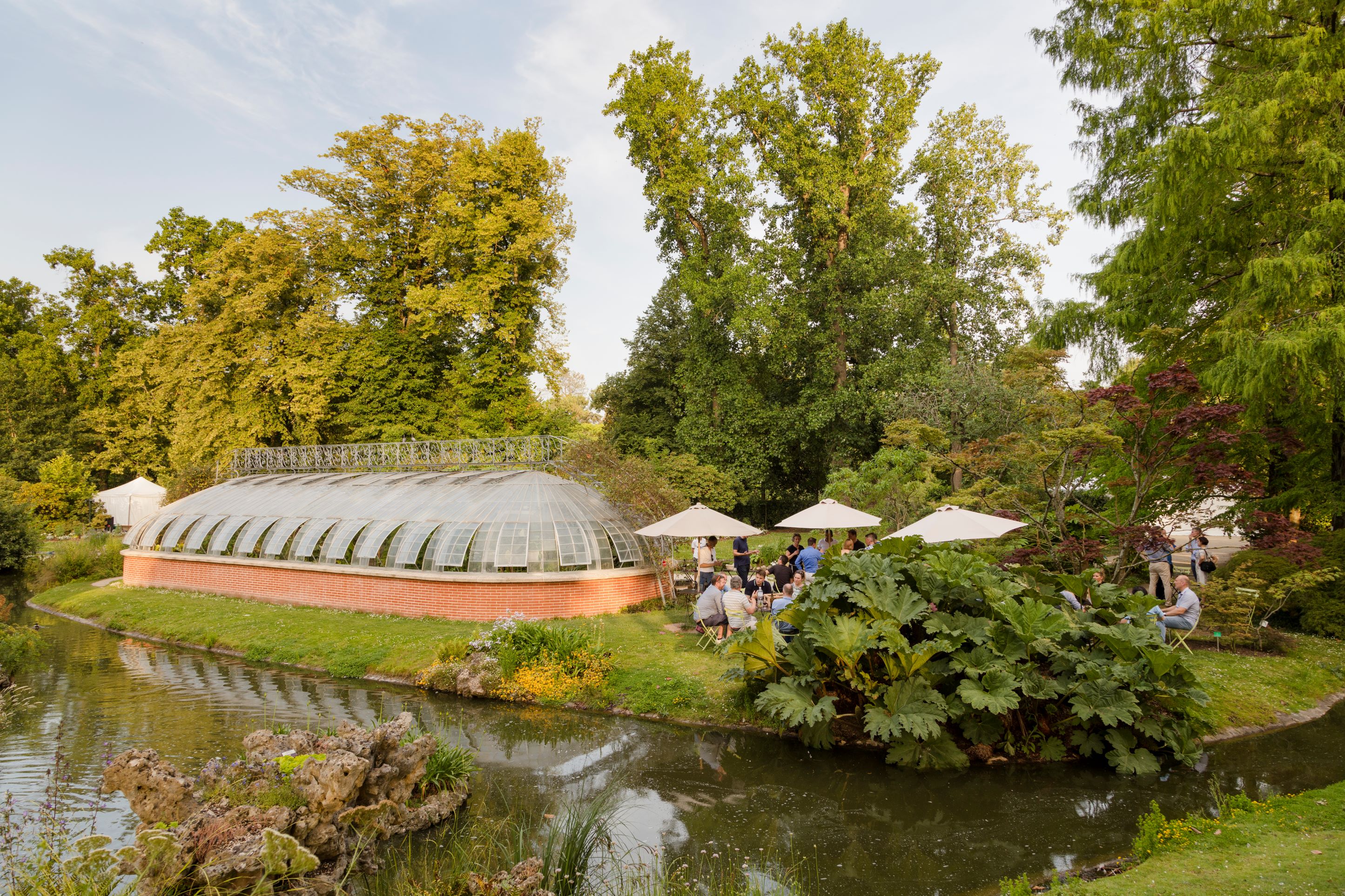 An outstanding destination
The natural environment and the countryside for an unforgettable event
Stroll through the parks and gardens of Nantes, admire the wine country, wander along the valleys of the Erdre and Sèvre rivers or the majestic Loire River, explore the castles and estates nestled in lush surroundings. In town or out in the countryside, the destination features a natural environment second to none!
Why plan your event in a green destination?
From the banks of the Erdre to the Petite Amazonie, from the Jardin des Plantes botanical gardens to the Jardin Extraordinaire, in Nantes, nature is never far away. Second greenest city in France, the city with 101 parks and gardens is recognised for its projects and investments to protect the environment and biodiversity. One of the most significant is the Green Star project, which aims to connect the major parks and green spaces of Nantes to provide a 42 km "network" of green trails along the Loire and the other local rivers.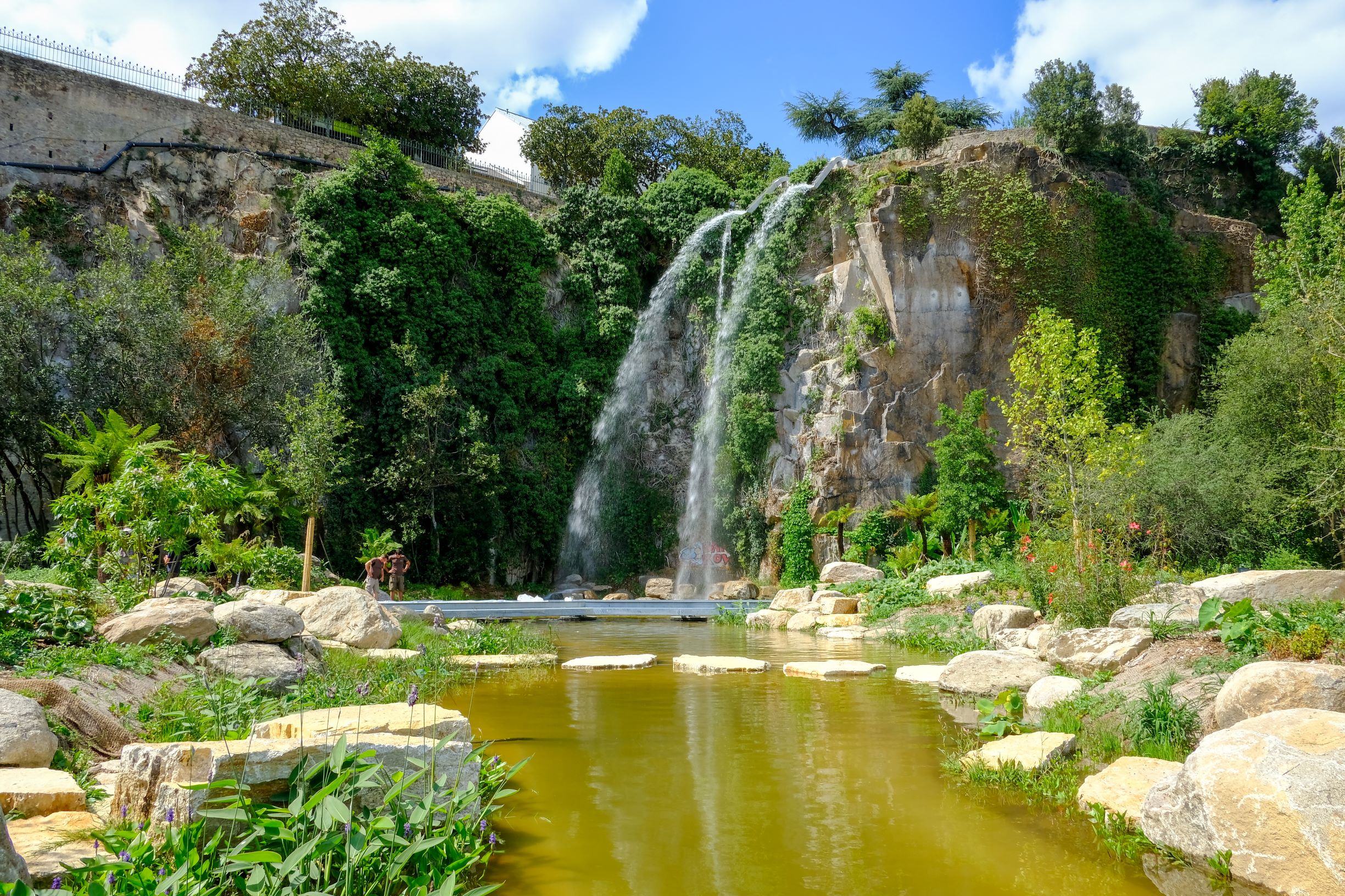 Featuring lush greenery along the Sèvre and Maine rivers and steep hillsides, from Nantes to Clisson, the wine country offers a wide variety of scenery and dozens of great wine cellars, wineries and restaurants. Welcome to the land of Muscadet, a wine with a unique grape variety whose reputation has been elevated to its rightful place by talented chefs and winemakers.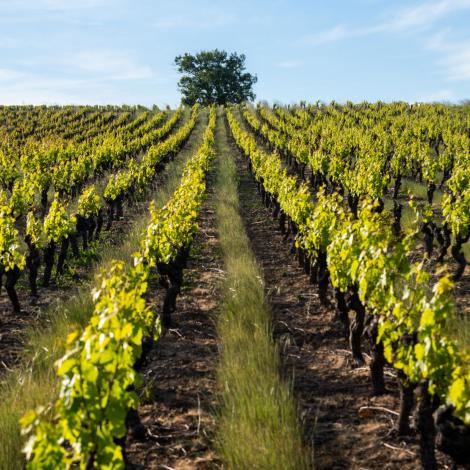 The destination features plenty of outdoor activities for everyone, such as cycling through the wine country on a wine tasting tour, canoeing on the Erdre or the Sèvre, contemplating the view of the vineyards and the cliffs of Pont Caffino from the Château-Thébaud lookout, walking or horseback riding along shady trails and much more.
You can explore the many castles and estates in the countryside around Nantes, along a river or nestled in lush green surroundings, including the Château du Coing, the Château de Goulaine, the Château de la Frémoire, or the vestiges of the Château de Clisson, a few metres from the Italian-inspired estate of Garenne Lemot.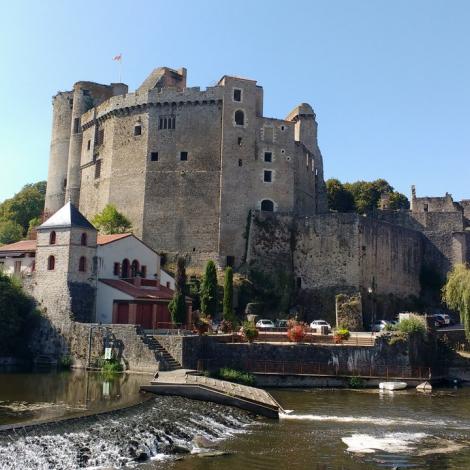 Nature is worth protecting! From the Loire estuary to the Brière regional nature park, the destination has some twenty sites listed as Natura 2000 European nature protection areas. The region features rich natural heritage, including the Grand Lieu Lake, one of the largest natural lowland lakes in Europe and the second largest bird reserve in France.
Find out more about the destination's eco-responsible commitments.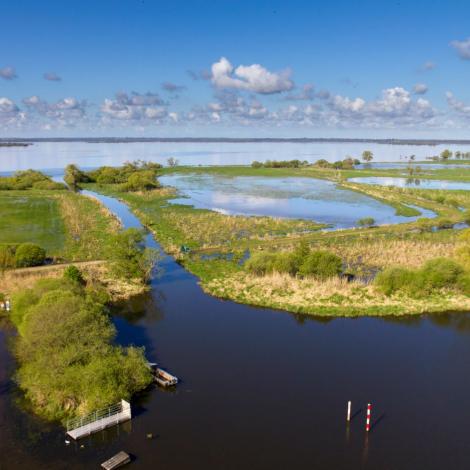 See more about the destination