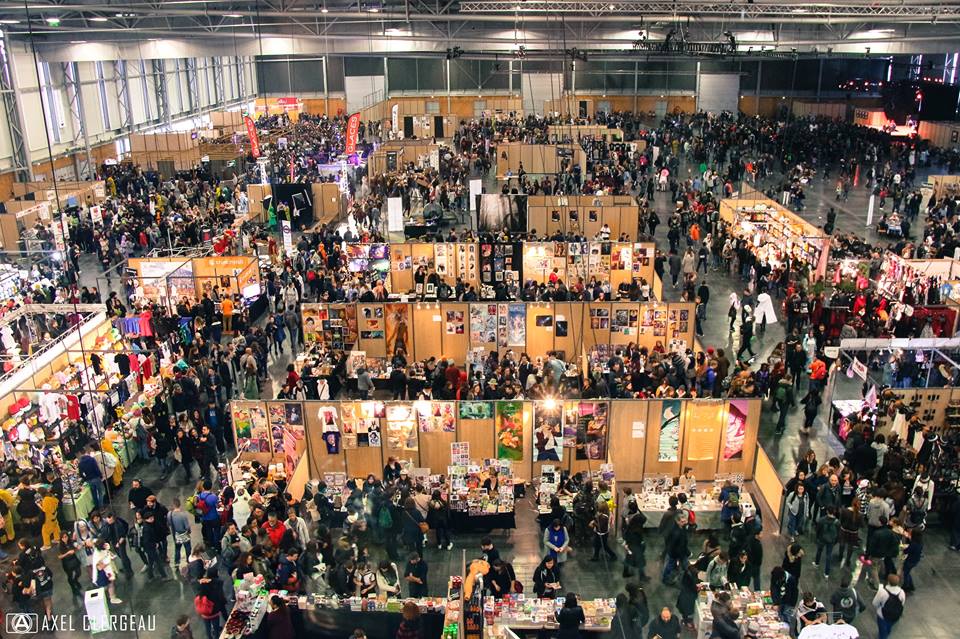 How do you organise a trade show?
A trade show is an opportunity to bring together professionals from the same business sector. If well-organised and successful, your trade show could swiftly become one of the flagship events in the industry's calendar.
Our advice for organising a successful trade show
The choice of venue is the number one success factor when organising your trade show. The host city should be appealing with excellent transport connections and enough bed capacity in hotels for accommodating both the exhibitors and visitors. As for the venue where the trade show will be held, this must be accessible and suitable for the size of your event.
Capacity
Above all you need to accurately assess the number of exhibitors and visitors to determine what venue capacity you need. An undersized location that becomes overcrowded at busy times would be just as detrimental as an outsize venue. For a small trade show, why not opt for a function room in a hotel or within a specialist events venue ? An exhibition centre or convention centre is recommended for a large-scale trade show.
Layout and space
Depending on the size and agenda of your trade show, you may need different types of spaces : exhibition halls, conference rooms, outdoor areas... without forgetting catering spaces. Trade show venues often have a range of flexible spaces available, which can be laid out as required depending on the event.
Location and accessibility
The accessibility of the site is essential for trade show organisers. Choose a venue that is easily accessible, well served by public transport and has sufficient parking capacity. Make sure that the site is accessible to people with disabilities.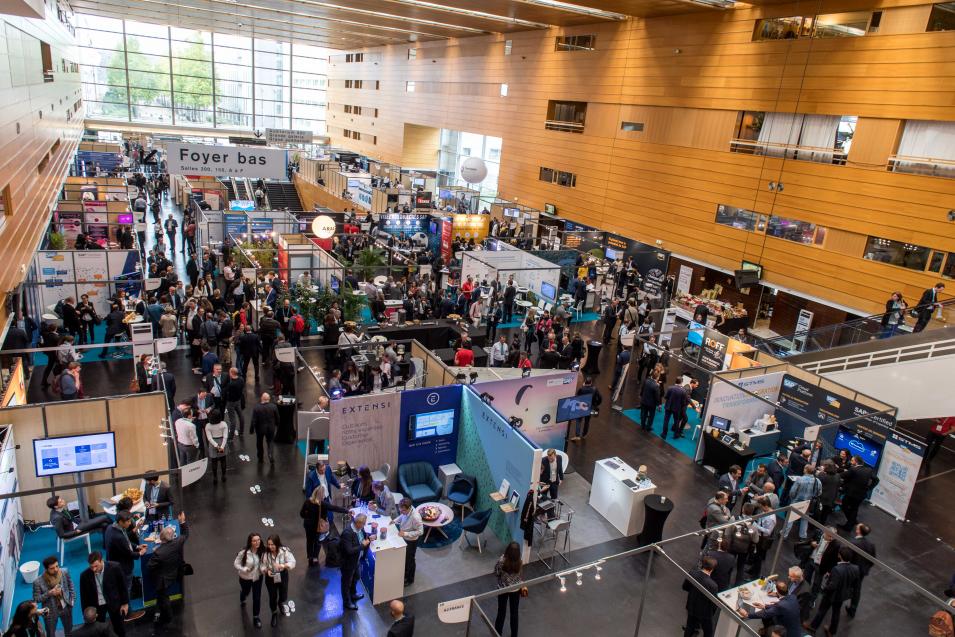 Activities and entertainment
Over and above the essential stands where professionals can demonstrate their expertise, the trade show often features a series of event highlights. Demonstrations, award ceremonies, conferences... There are all sorts of options for jazzing up your trade show programme !
Conferences
Conferences are an opportunity to address subjects specifically to do with the general theme of the trade show. They invite experts, sometimes leaders in their field, to come and speak and are an additional draw for visitors.
Demonstrations
Often popular among visitors, demonstrations are a way to showcase a company's expertise by promoting a product, technique or innovation.
Awards and contests
Organising an award or contest at a trade show is an inspiring way to commend a company's creativity, drive or innovation. It is also an opportunity to unite visitors and exhibitors for a special event like the prize-giving ceremony.
B2B meetings
Help the visitors and exhibitors at your trade show to do business by arranging B2B business meetings. These business meetings will turn your trade show into an unmissable networking event for your industry.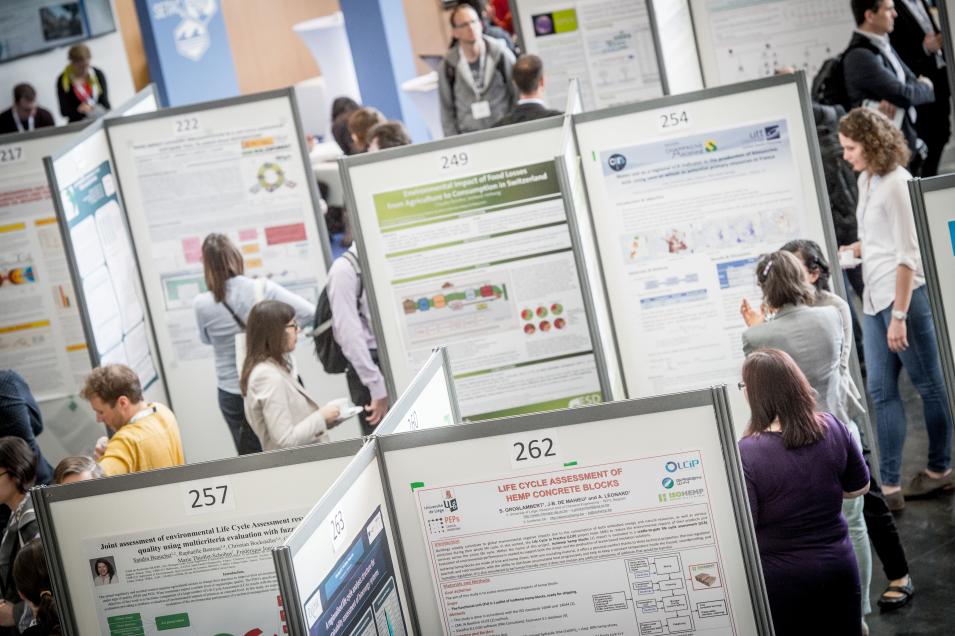 Organising the extras around the event
You've found the venue for your trade show and thought about its agenda. Now you need to think about where your exhibitors will stay, arrange a variety of catering options for them and bring on board the necessary service providers for your trade show to succeed.
Accommodation
As a planner, you'll need to ensure your exhibitors and visitors can find accommodation for the duration of your trade show. Ideally choose hotels near the trade show or which have good public transport connections.
Catering
Food & drink are crucial factors to consider when organising your trade show. Your exhibitors may well have to spend several days on-site, so they will need convenient catering options, preferably with a range of choices available. The same applies for visitors, who may want a snack or quick bite to eat on-site. Restaurants, food trucks, freshly prepared meals to go, takeaways... the greater the variety, the better !
Service providers
Arrangement and fitting-out of stands, furniture, decoration, signage, audiovisual content, event reception staff, ticketing, passes... There's a specialist for every aspect of a trade show ! For a successful event, make sure you entrust each aspect to a well-reputed, qualified provider.
Communicating about your event
Clear communication is vital for a successful trade show ! Communicate with your exhibitors about the dates, venue and useful information as far in advance as possible. Work on your visuals and messages to promote your trade show effectively. The Convention Bureau will be able to provide you with helpful resources, photos and documents to illustrate the destination.
To organise a trade show.