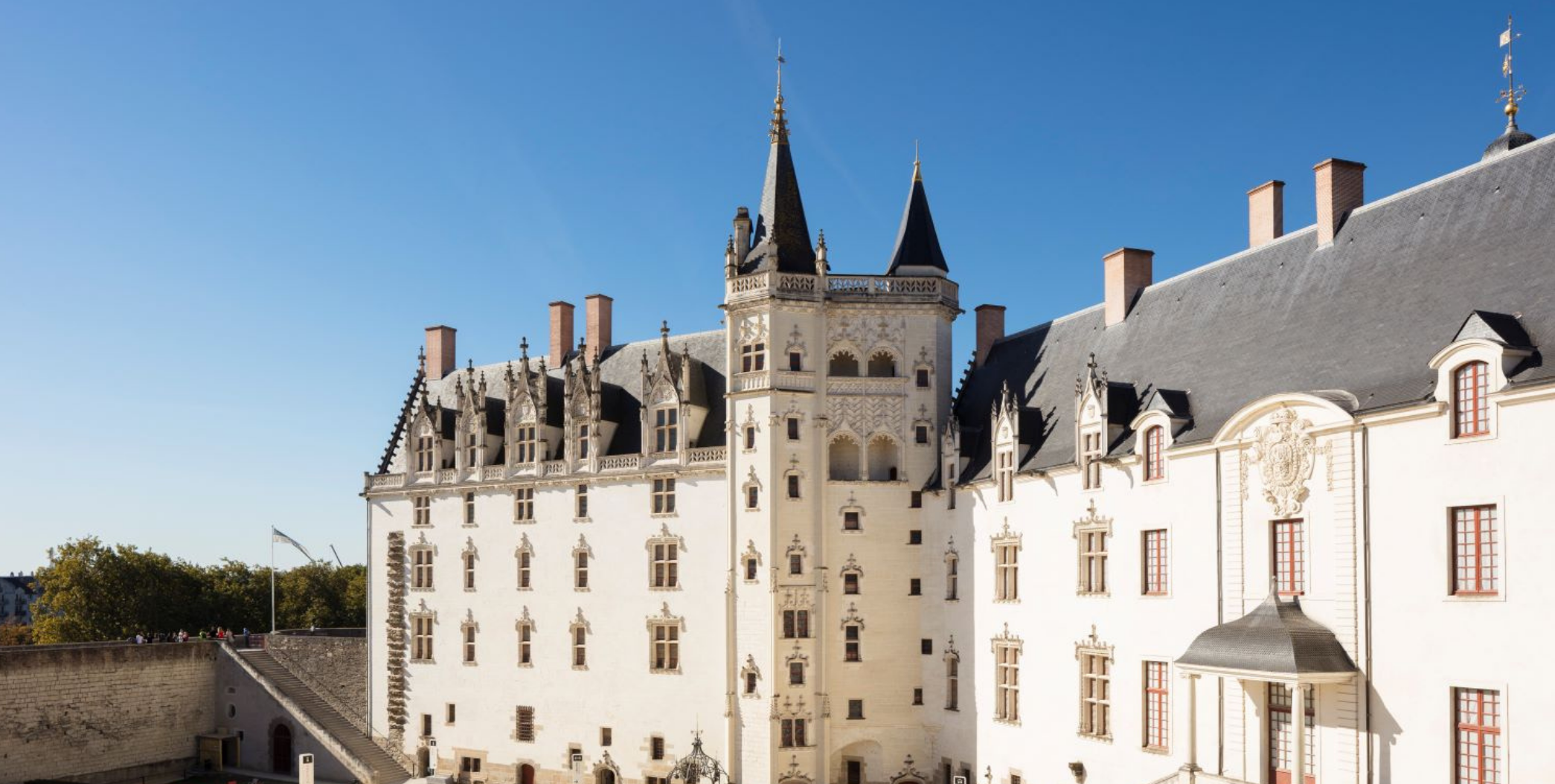 Are you more of a château, art museum or elite sports ground person? In Nantes you'll find some thirty unique cultural, sporting or unconventional venues to choose from, all of which can be hired out privately to host your seminar. As for incentive and recreational activities, there are ideas galore here for entertaining and building cohesion within your teams!
Reception venues to suit your event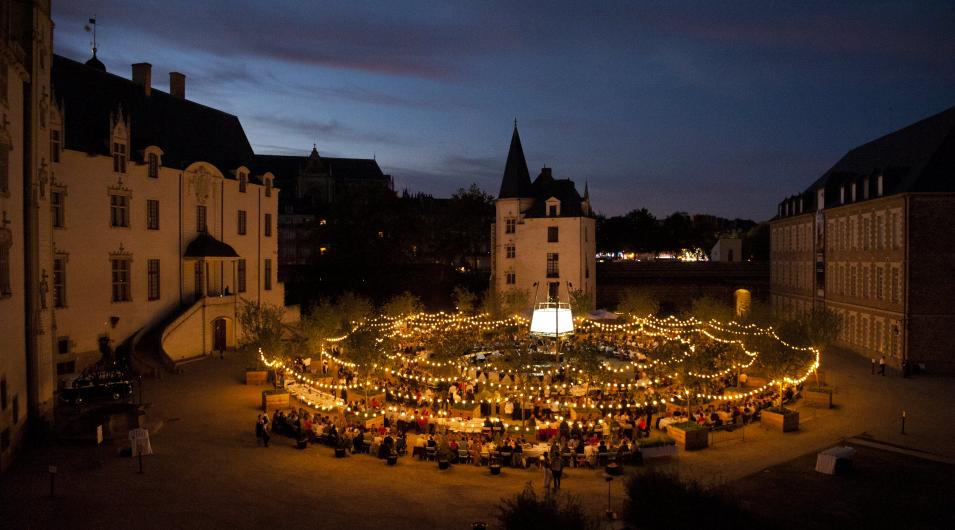 CHÂTEAU DES DUCS DE BRETAGNE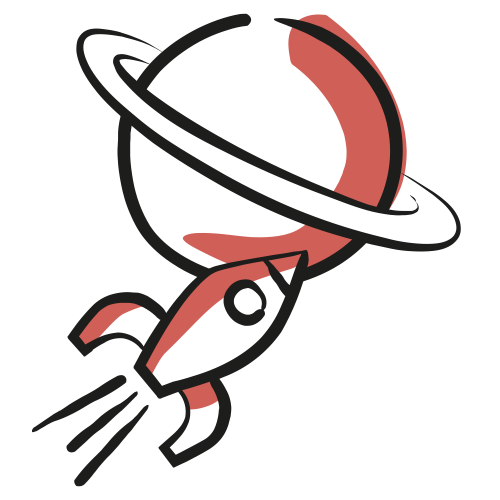 Situé en plein centre de Nantes, au coeur du quartier médiéval, le Château de Nantes est un site patrimonial exceptionnel. Le Château de Nantes offre des conditions de travail optimales et des espaces aménagés pour les journées d'étude, assemblées générales, soirées, dans ses différents espaces privatisables.
Capacity 3000 pers.
Nantes
See the sheet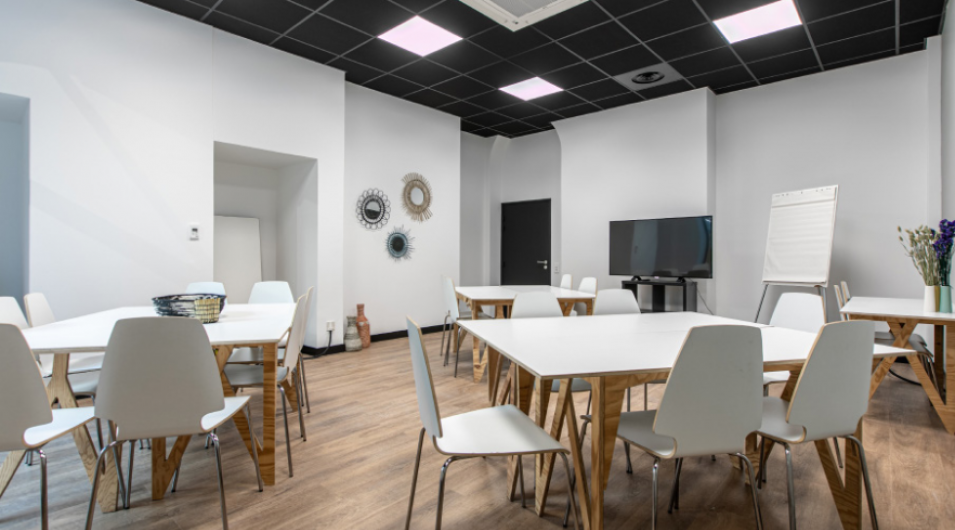 _ICILUNDI
It's time to see Mondays as what they really are: the beginning of the week and not the end of the weekend! _icilundi exists for those who think that entrepreneurship, innovation and work should be fun and fulfilling. That's why we offer the best conditions possible for you to positively experience your professional life in Nantes. We have brought together nearly 500 entrepreneurs and innovators to share in three unique venues, one hundred or so annual events, five support programmes and an entrepreneur studio.
Capacity 500 pers.
Nantes
See the sheet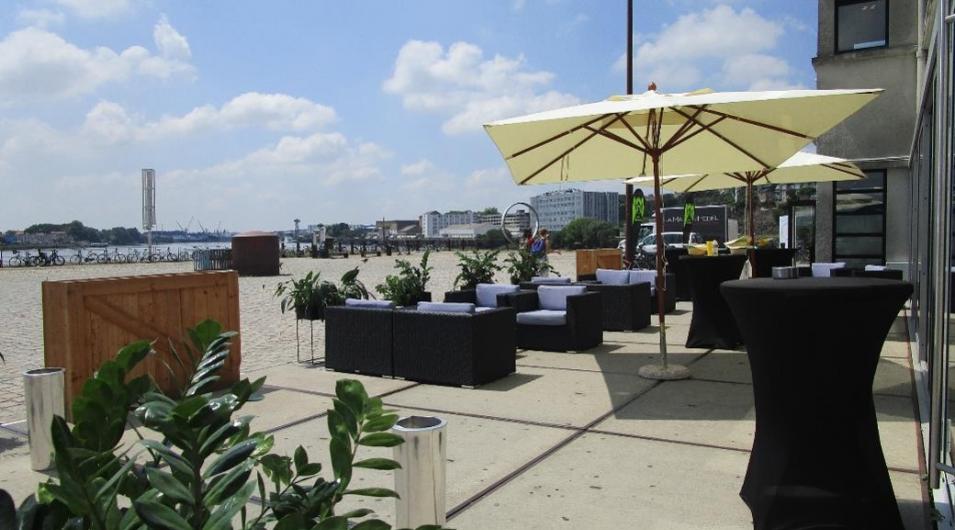 Espace événementiel TITAN La Maison Hebel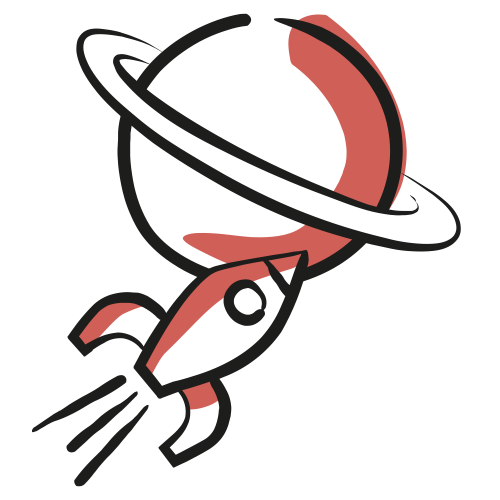 Located at the western point of Ile de Nantes, l'espace événementiel TITAN offers solutions for the organization of all types of events, the largest or the most confidential
Capacity 600 pers.
Nantes
See the sheet
To organise a seminar in Nantes,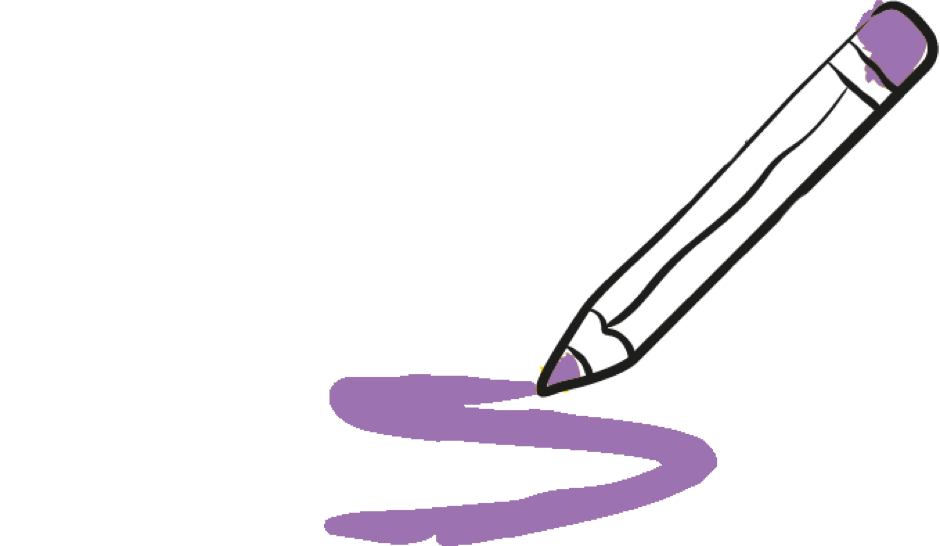 Planner resources
Here's where you'll find resources and documentation about the destination to help you plan your events.