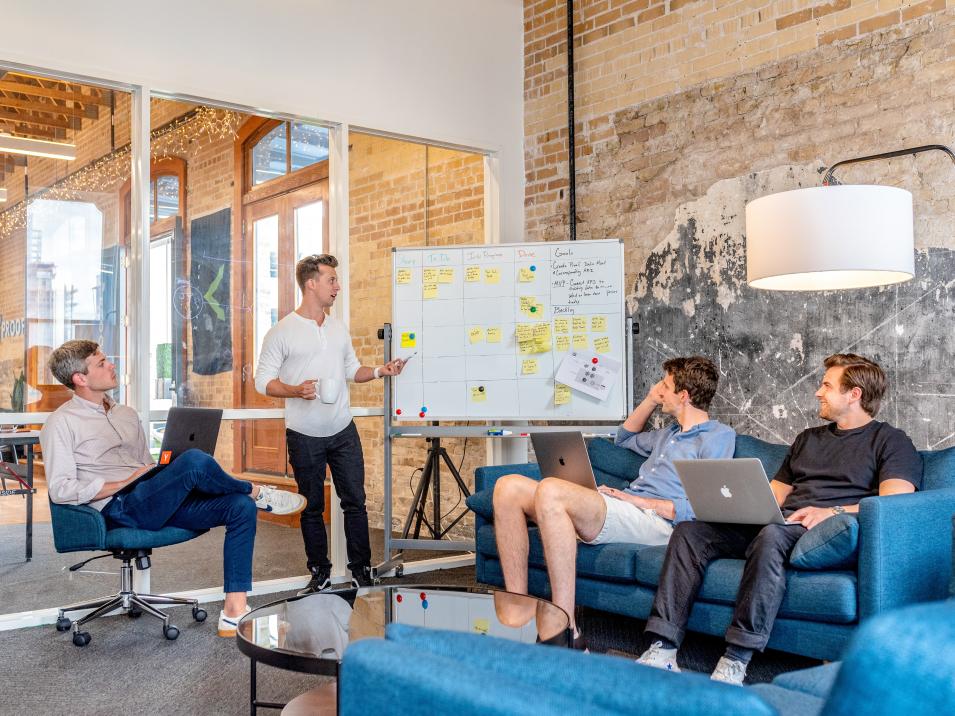 How to organise a seminar?
Because it represents a special highlight in the life of a company, a seminar merits careful planning. Choosing the venue, planning the work sessions, leisure activities, catering options... For a seminar that is remembered for all the right reasons, nothing should be left to chance.
Our advice for organising a successful seminar
Whether a city or rural venue is chosen, in a prestigious setting or unconventional location, the site is an opportunity to treat your delegates to a refreshing change of scene. Functional and comfortable to optimise the work sessions, it also needs to provide spaces for relaxation.
Capacity
From less than ten to several hundred, the number of participants can vary from one seminar to another. A venue's capacity will therefore be one of the first criteria to consider when choosing the location.
Layout and space
Seminars usually include work sessions in small groups, with time set aside for collective feedback. So make sure the site configuration is suitable for this type of event. If there are lots of you attending, you may need several break-out rooms for the work sessions. The main thing is to be able to bring all of the participants together in a larger area at least for some shared time during the event.
Facilities
You are bound to need to display presentation content to share key messages with your teams. So make sure you have the projection equipment you need, with account taken of the audience size (screen, projector, microphones, etc.). Think about the stationery essentials for leading the work sessions too: paperboards, boards, sticky notes, etc.
Location and accessibility
To maximise time at the seminar, you'd be well advised to choose somewhere that is easy to get to or to organise your teams' travel. The chosen location will also depend on the type of activities you'd like to organise for your participants when they are not attending work sessions: sightseeing in the city or activities outdoors or by the sea for example.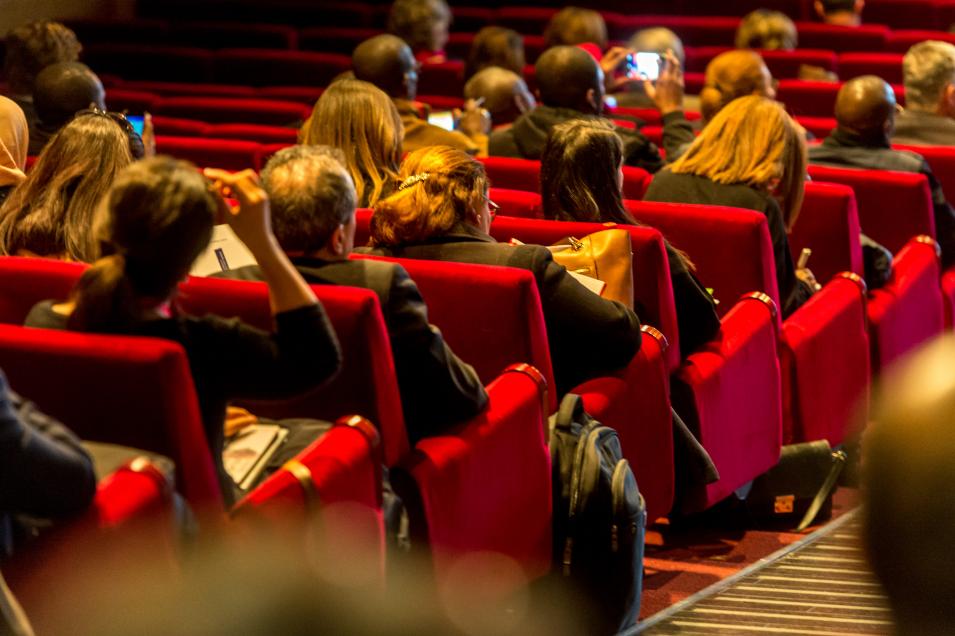 Activities and entertainment
Whether your seminar lasts one or more days, you can schedule some time for work and set aside other slots for play or team-building, with original activity ideas.
Collective meetings
Depending on the purpose of the event, the seminar could consist of one collective meeting or alternate work sessions in groups with shared time all together. Collective meetings at the start of a seminar are an opportunity to officially open it and brief attendees with a reminder of the objectives and the agenda. At the end, they are an opportunity to wrap up the event and thank the participants.
Workshops
Seminars are an ideal format for bringing your teams together to put their collective thinking caps on about a common issue. These work sessions in small groups set the stage for your teams to compare and share ideas. They pave the way to joint progress on the broad outlines of a strategy or specific project. Time is typically set aside for collective feedback at the end.
Facilitating the work sessions
Why not call on professional facilitators to energise the key sessions of your seminar, whether in traditional or more offbeat mode : warm-up, theatrical sketches, improvisation… Or how to work while having fun!
Team building
Organising a seminar is often an opportunity to build a closer-knit team and motivate your staff. After the work sessions, make time for sociable leisure activities! There are all sorts of recreational ideas you could organise - both indoors and out. Whether you opt for cultural, sports- or food-related activities, whatever you choose needs to be inclusive and in keeping with the company's values.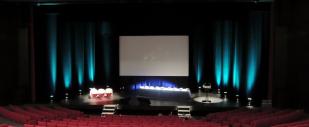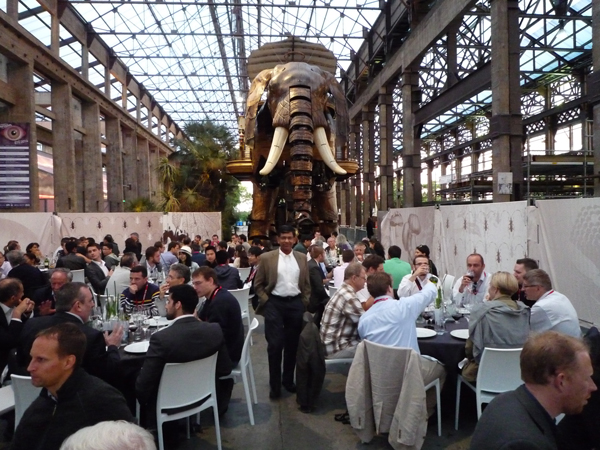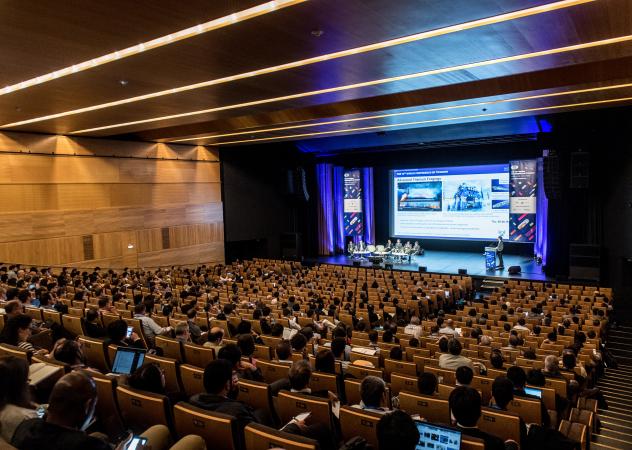 Organising the extras around the event
How can you organise your participants' travel ? What accommodation options should you choose ? What type of room is best for hosting the seminar meal ? These are all practical, yet strategic questions for a successful seminar !
Accomodation
If your seminar is scheduled over several days, or is being hosted in another city, arranging accommodation for your teams is a must. Choose a hotel that is nearby or within easy reach of the seminar venue. You could also book accommodation on the same site as the seminar, i.e. a residential seminar. Various hotels also boast fully equipped meeting rooms, for instance.
Catering
Welcome coffee, elevenses, afternoon tea, dinner… even if your seminar is only a one-day event, several refreshment breaks should be scheduled. For lunch, you could opt for a buffet or freshly prepared meals to go so as not to eat into the afternoon activities too much. Sit-down meals at a restaurant tend to be an opportunity to spend more time together, such as in the evening or to close the event. Many seminar venues have their own range of catering options available.
Travel
Because your seminar will be bringing all of your teams or participants together in the same place at the same time, you will probably have to organise their travel: return trips as well as shuttles between the different sites of the seminar if necessary. By opting for shared or public transport (car-sharing, bus, tram or coach, etc.), you can limit the environmental footprint of your event. This is also a good way to get your participants engaging in the seminar theme right from the journey, by putting on activities for example.
Communicating about your event
Inform your teams about the seminar as early as possible: date, venue, travel arrangements, event programme, etc. Revealing the venue and programme ahead of time can be a source of incentive and excitement for your participants ... unless you prefer to keep this a surprise ! If you specialise in collaborative methods, entrusting the seminar's organisation to a group of employees is also a possibility !