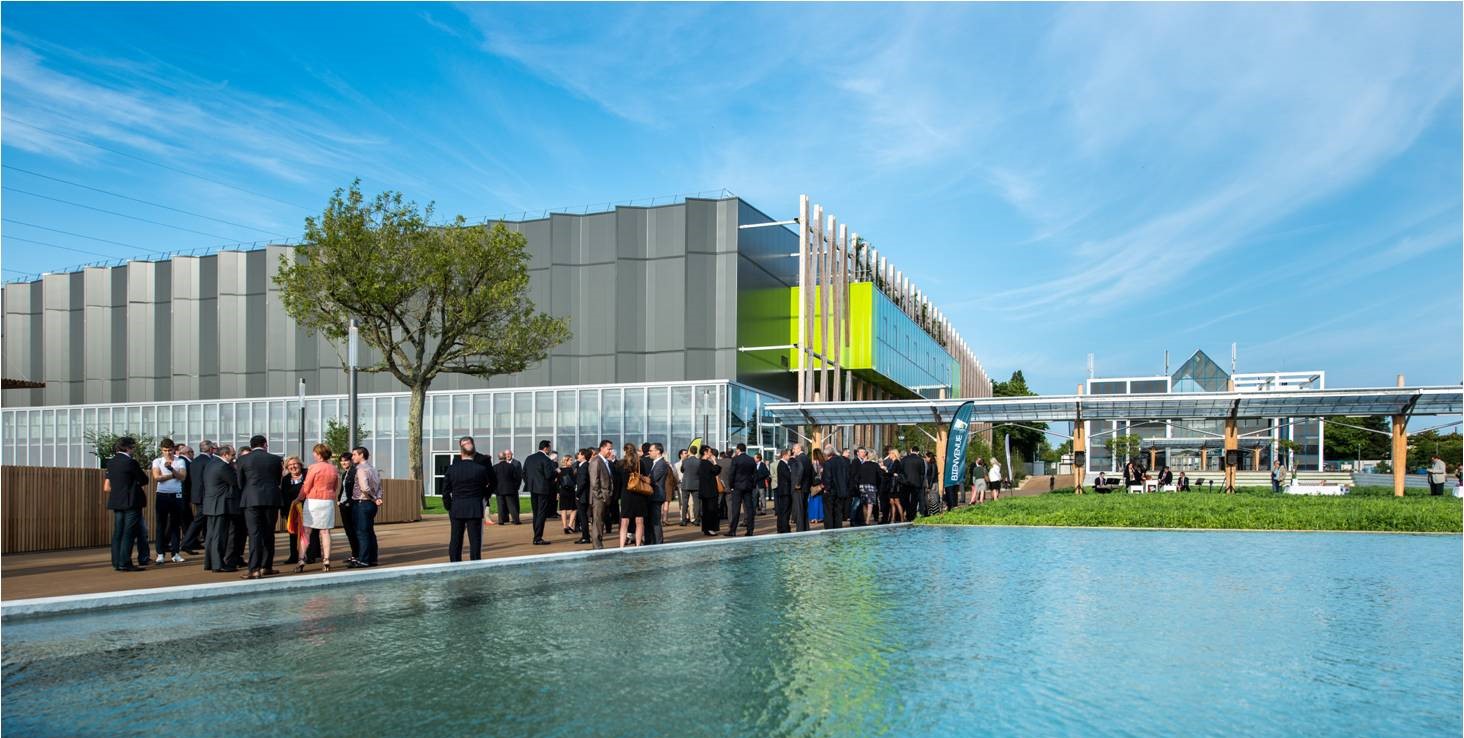 With large-capacity sites for a major trade show (the Exhibition Centre and its XXL hall, La Cité Nantes Events Center, etc.) and an extensive choice of venues to suit events of all sizes, you'll find ideally-sized locations for hosting your event in Nantes. The destination's ease of access and reputation, accommodation capacity and the professionalism of its event planning providers will all play a part in ensuring your corporate trade show is a success!
Reception venues to suit your events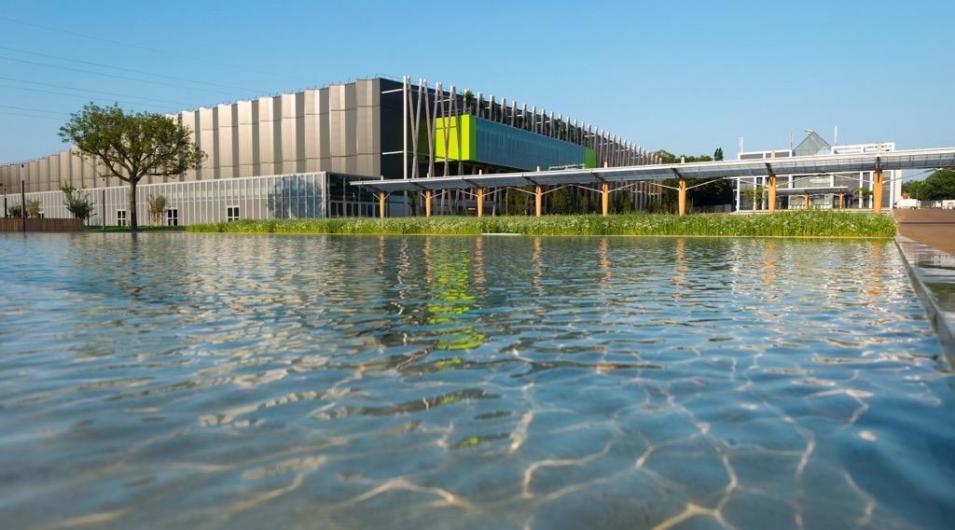 EXPONANTES, PARC DES EXPOSITIONS DE NANTES

With its new facilities, its different halls ranging from 2,500 to 12,500 m2 of surface area and its new meeting rooms, you'll enjoy a down-to-business atmosphere set in lush green, landscaped surroundings ideally situated along the Erdre River.
Capacity 12000 pers.
Nantes
See the sheet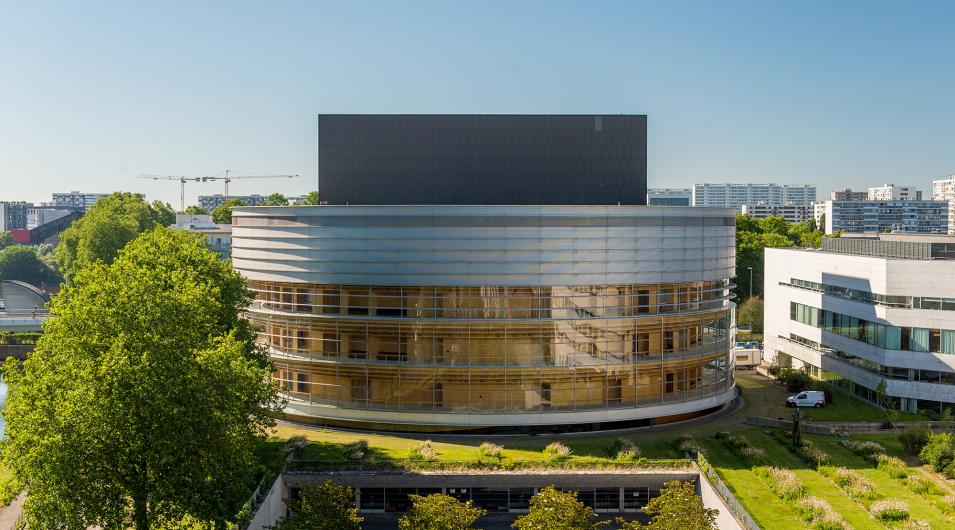 LA CITE NANTES CONGRESS CENTRE

Located in the heart of the city of Nantes and opposite the TGV train station, La Cité Nantes Congress Centre is an excellent venue for all types of events from 200 to 4,000 participants. With 3 auditoriums of 450, 800 and 2,000 seats, 6,000 m2 of exhibition space and 30 breakout rooms, La Cité is mostly made of wood interiors and large windows, which give it a very warm, elegant atmosphere. This convention centre complies with ISO 9001 and 20121 standards and the Quality and Sustainable Development Charter spearheaded by France Congrès. It's also the only convention centre to earn the gold level AIPC Quality Standards Certification and the only 'Healthy Venue'-labelled centre.
Capacity 4000 pers.
Nantes
See the sheet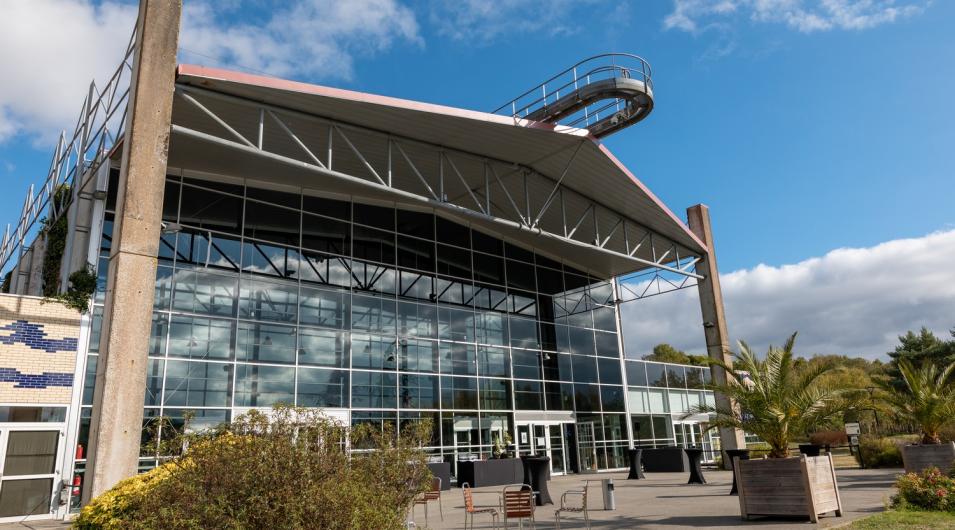 LA CARRIERE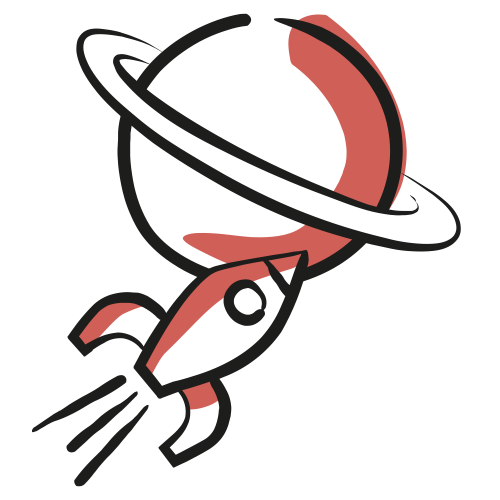 With its oasis of greenery just on the outskirts of Nantes, La Carrière is a concert venue like no other, set within a natural park. Pull out all the stops for your events with this atypical venue that fully opens onto the outdoors. Our team of professionals bends over backwards to meet your needs and help you successfully achieve the perfect event with total peace of mind. Far from the din of urban life and dark meeting rooms, La Carrière will win you over with its complementarity and out-of-the-ordinary setting. This large venue includes four generous, fully modular, well-equipped rooms. But what sets La Carrière apart are its enormous glass window panes that bathe the venue in light, while offering you a breathtaking panorama of the surrounding outdoors.
Capacity 1800 pers.
Nantes
See the sheet
Our sectors of excellence
To organise a trade show in Nantes,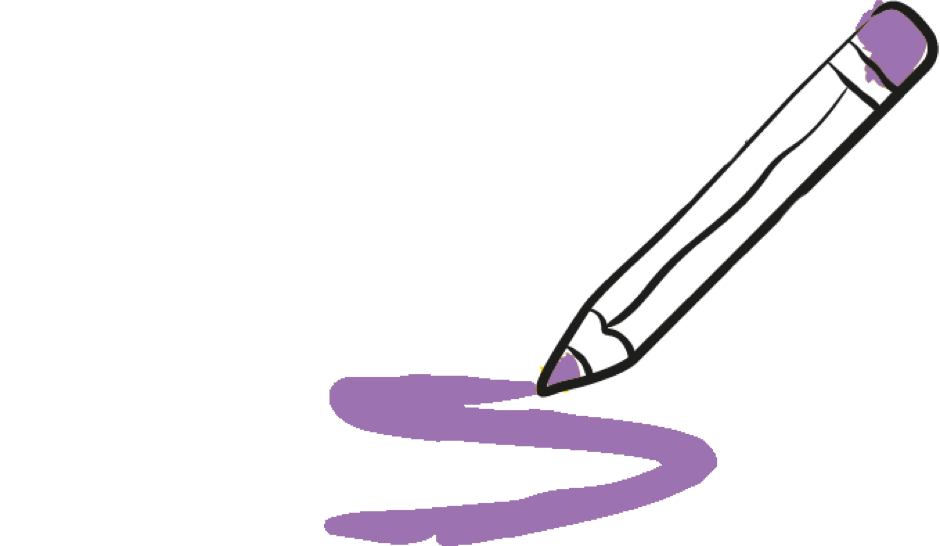 Planner resources
Here's where you'll find resources and documentation about the destination to help you plan your events.