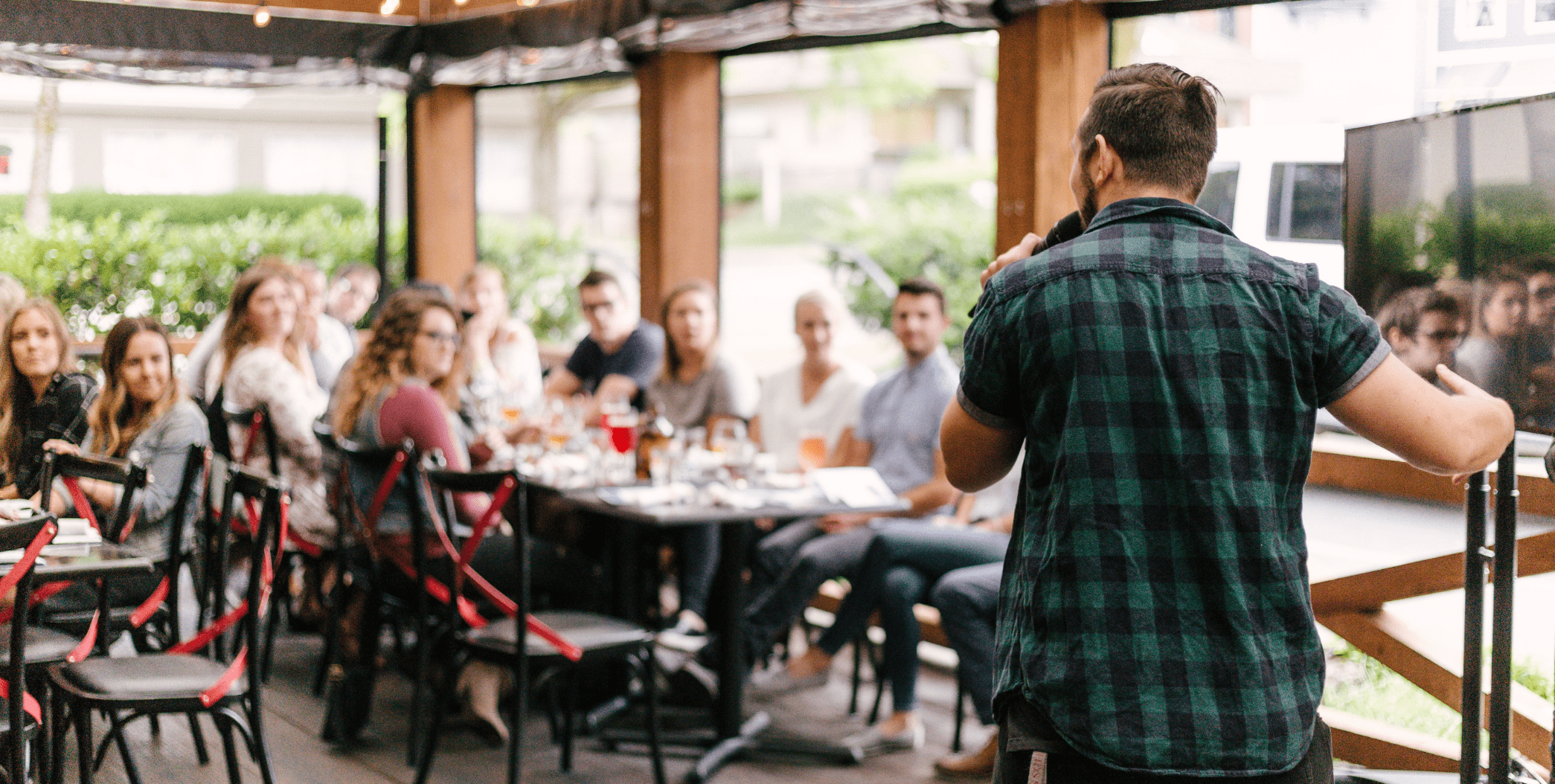 A seminar in Saint-Nazaire
Whether at a racetrack or in a setting worthy of a transatlantic cruise, you'll find a site that's anything but impersonal for your seminar in Saint-Nazaire! The icing on the cake? The Pornichet Conference Centre and Escal'Atlantic teams will rustle up unforgettable incentives and activities for your staff!
Reception venues to suit your event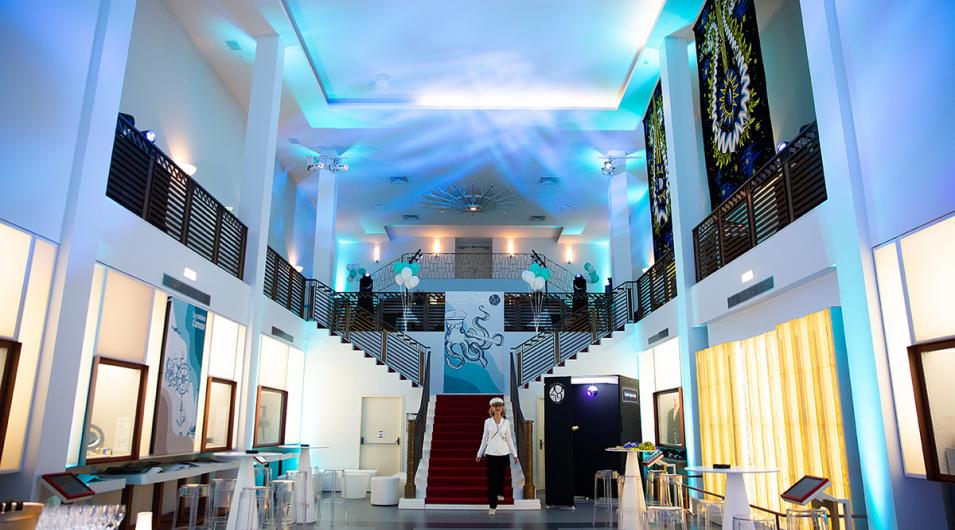 ESCAL'ATLANTIC - SAINT-NAZAIRE RENVERSANTE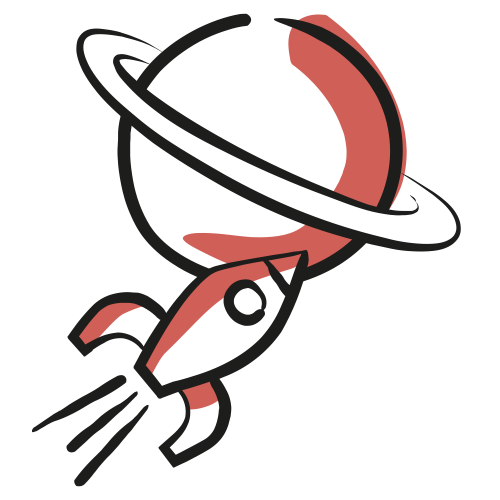 Set in exceptional surroundings, which bring back to life those legendary ocean liners, Escal'Atlantic provides unique spaces for organising corporate galas and seminars. We provide tailored solutions in spaces such as our French-inspired bar right out of the early 1960s, our dining room reminiscent of Normandy in the 1930s, our cinema area or Salon du Port room with access to the private jetty and view of the Saint-Nazaire harbour. Between visits and travel, relaxation and work, we invite you to experience something unique with your staff! Escal'Atlantic can accommodate events from 15 to 300 people.
Capacity 300 pers.
Saint-Nazaire
See the sheet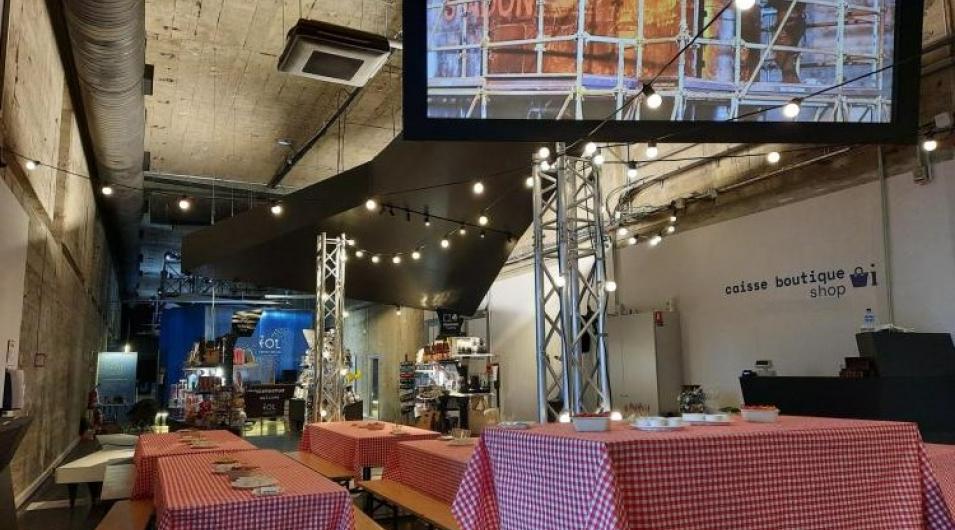 FORTIFIED SLUICE (ECLUSE FORTIFIEE)- SAINT-NAZAIRE RENVERSANTE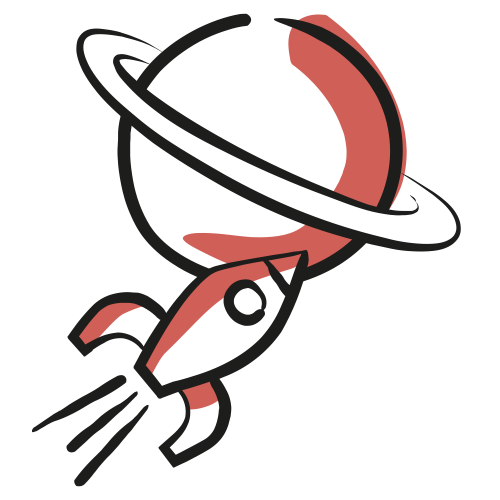 In the refreshingly original setting of a fortified sluice (écluse fortifiée), why not hire out the lobby and the EOL visitor trail of the Centre Eolien (offshore wind energy visitor centre) for a small-scale evening event? You can also take advantage of your visit to venture aboard the first French submarine to have dived under the ice field, and put yourselves in the shoes of the submariners during a fascinating tour. The Fortified lock (Ecluse fortifiée) can accommodate events hosting 15 to 50 people.
Capacity 50 pers.
Saint-Nazaire
See the sheet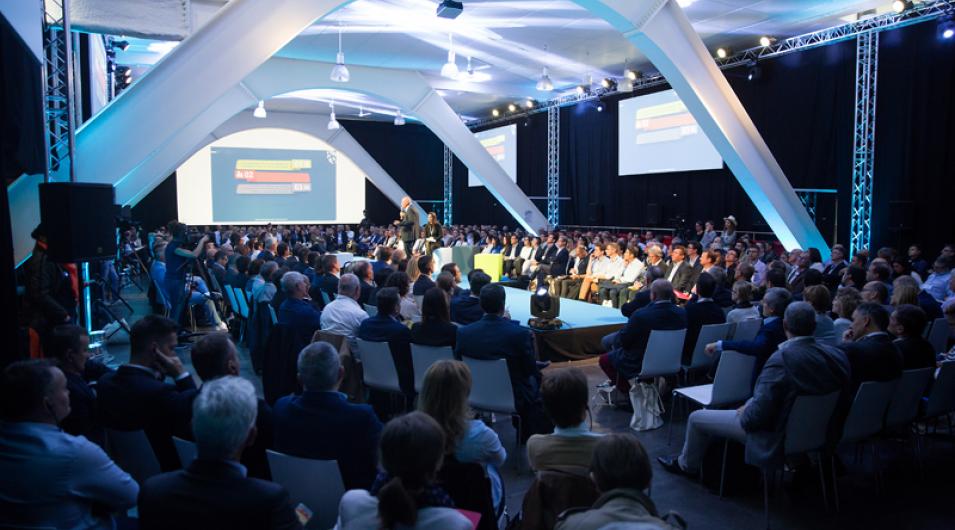 PORNICHET CONVENTION CENTER
Modular spaces in the light of day. Lodges, lounge, hall of paris, panoramic restaurant, terrace ... our spaces adapt to all your desires.
Capacity 3000 pers.
Saint-Nazaire
See the sheet
To organise a seminar in Saint-Nazaire,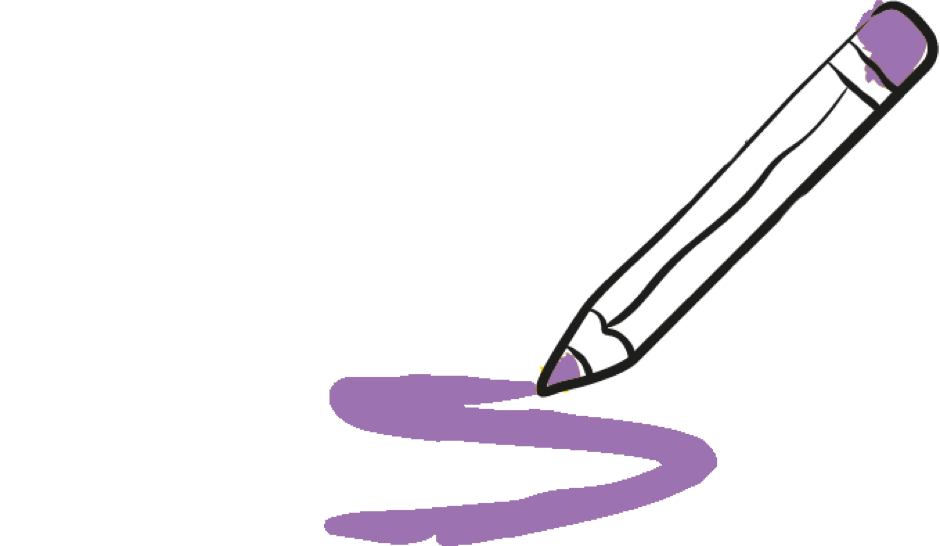 Planners resources
Here's where you'll find resources and documentation about the destination to help you plan your events.