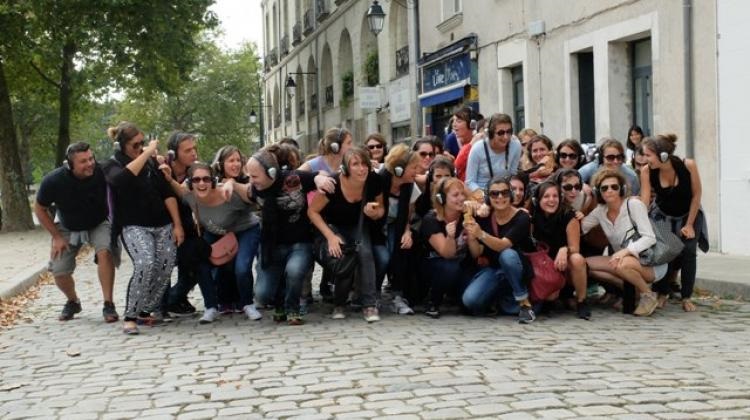 Find an activity or event
"Incentivizing" activities are an excellent way to motivate and reward your top employees. They may also serve as an opportunity to thank your most faithful customers. A fun, original activity can help the unique individuals who make up your professional ecosystem to forge closer bonds. Thanks to our large network of service providers, the Nantes and Saint-Nazaire Convention Bureau can help steer you in the direction of the right partner.
Are you looking for an incentivizing activity which doubles as a moment of art and creativity? The Convention Bureau is proud to present Artis'team, a collaborative activity in which your colleagues must join forces to create a fresco representing the history of your company. Your teams will each design and paint a section of the collective work, before putting the pieces together to create the fresco. In the evening, the curtains are pulled away to reveal the finished work... A magical moment, and always an emotional experience.
Do you want to make your incentivizing activity an opportunity to get to know the city of Nantes? Look no further than Eto'Nantes Aventure. Organised by Skippage, this unusual activity invites your colleagues to take on a variety of new roles: actors, singers dancers, guides, adventurers...Nantes is your playground, as you explore the city's most picturesque corners and best-kept secrets.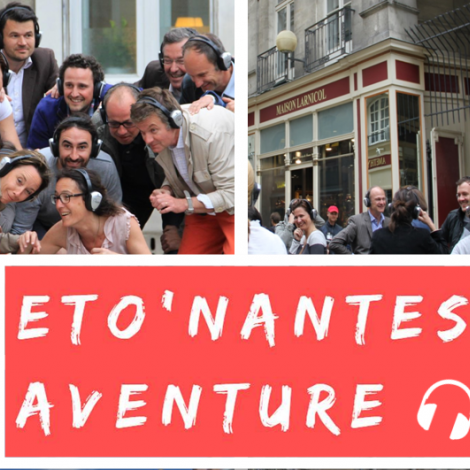 Want to find out more about other sevice providers?