An outstanding destination
With an international outlook, close to the ocean, Nantes has creativity in its DNA. Imbued with the spirit of Jules Verne, France's 6th largest city is conducive to experimentation in all its forms, including bold urban projects, art in the public space!
A socially-responsible destination
A sustainable region with a strong community focus!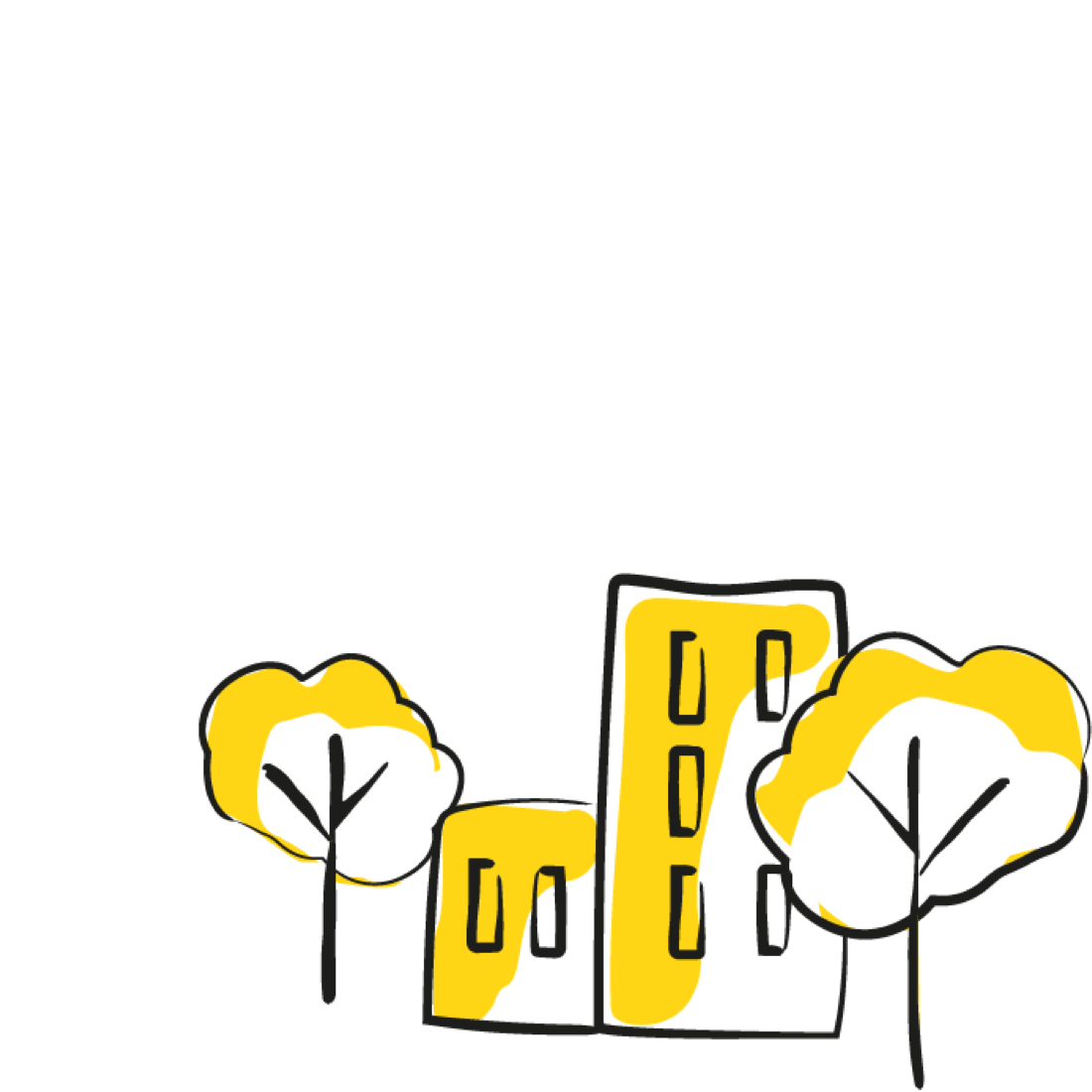 Great reasons to choose Nantes and Saint-Nazaire
Two cities with unique identities, linked by the Loire estuary. Greenery all around, with the sea on the horizon!
Do you need recommandations to organise your event in Nantes?
In the Nantes and Saint-Nazaire area,