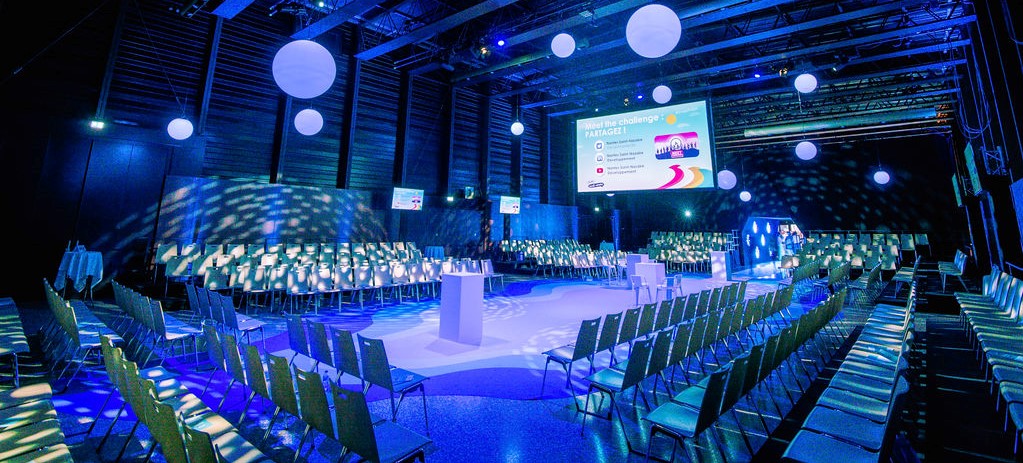 Finding an event planning agency
Entrusting the organisation of your event to a professional is your guarantee of a successful experience, with total peace of mind. Thanks to their detailed understanding of our territory and what it has to offer, the Convention Bureau's event planning agencies and PCO partners are uniquely equipped to select the most appropriate service providers for your project, and deliver a successful event in the best possible conditions.
The Nantes and Saint-Nazaire Convention Bureau has a network of a dozen accredited event planning agencies ready and waiting to help you organise your perfect event. They all have their own areas of expertise. Don't hesitate to get in touch with the commercial team at the Convention Bureau, who will be happy to put you in touch with the agency which best corresponds to your project and your vision.
professional conference organisers
Organising a professional conference requires some serious expertise. Professional conference organisers (PCO) have all the skills needed to put on successful events on a large scale. They will take charge of the event as a whole: supporting application processes, preparing the programme (e.g. For scientific conferences), logistical and administrative management, advertising etc. Examples include AS Connect Evènement, an independent agency specialising in the organisation of professional conferences in the fields of healthcare and scientific research, and Vert Com, a PCO based in Paris, Lille, Nantes and Tours which specialises in scientific events and works closely with researchers to help them organise conferences and congresses in France and internationally.
Need to know more about the other service providers involved?