Nantes and Saint-Nazaire convention bureau
News
Here's where you'll find all the latest news about business tourism and professional events in Nantes and Saint-Nazaire, including venue descriptions, highlights of recent events and articles by vendors or industry experts.
In the spotlight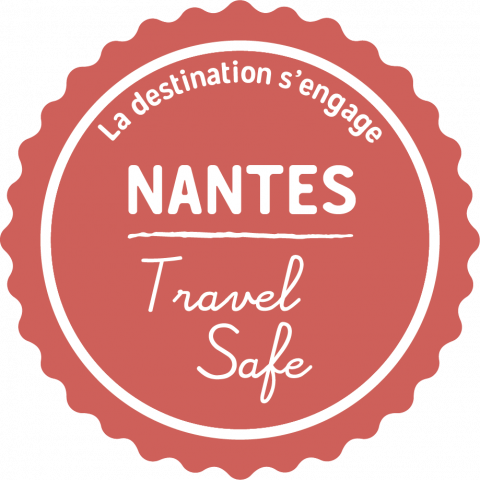 Nantes Travel Safe: a charter to guarantee visitor safety
In the context of the recent health crisis, Nantes' business and leisure tourism professionnals have come together to define measures to guarantee safe conditions for visitors. These measures are represented in their commitment to a common charter.
July 03rd, 2020
Find out more