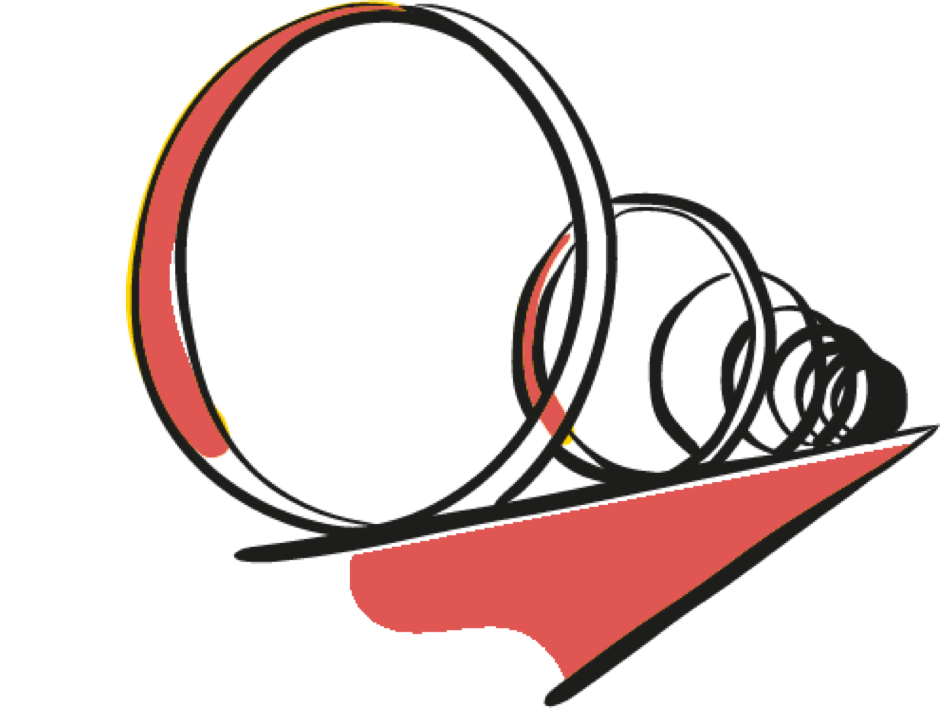 Nantes Convention Bureau
Are you planning a convention, trade show or corporate seminar? Are you looking for an original, attractive and responsible destination where you can plan an event that is both unique and sustainable? Would you like us to help you find a venue, a caterer, ideas for entertainment?
You've come to the right place! The Convention Bureau will help you plan an unforgettable event in a creative and socially responsible destination!
An outstanding destination
A socially-responsible
destination
A sustainable region with a strong community focus!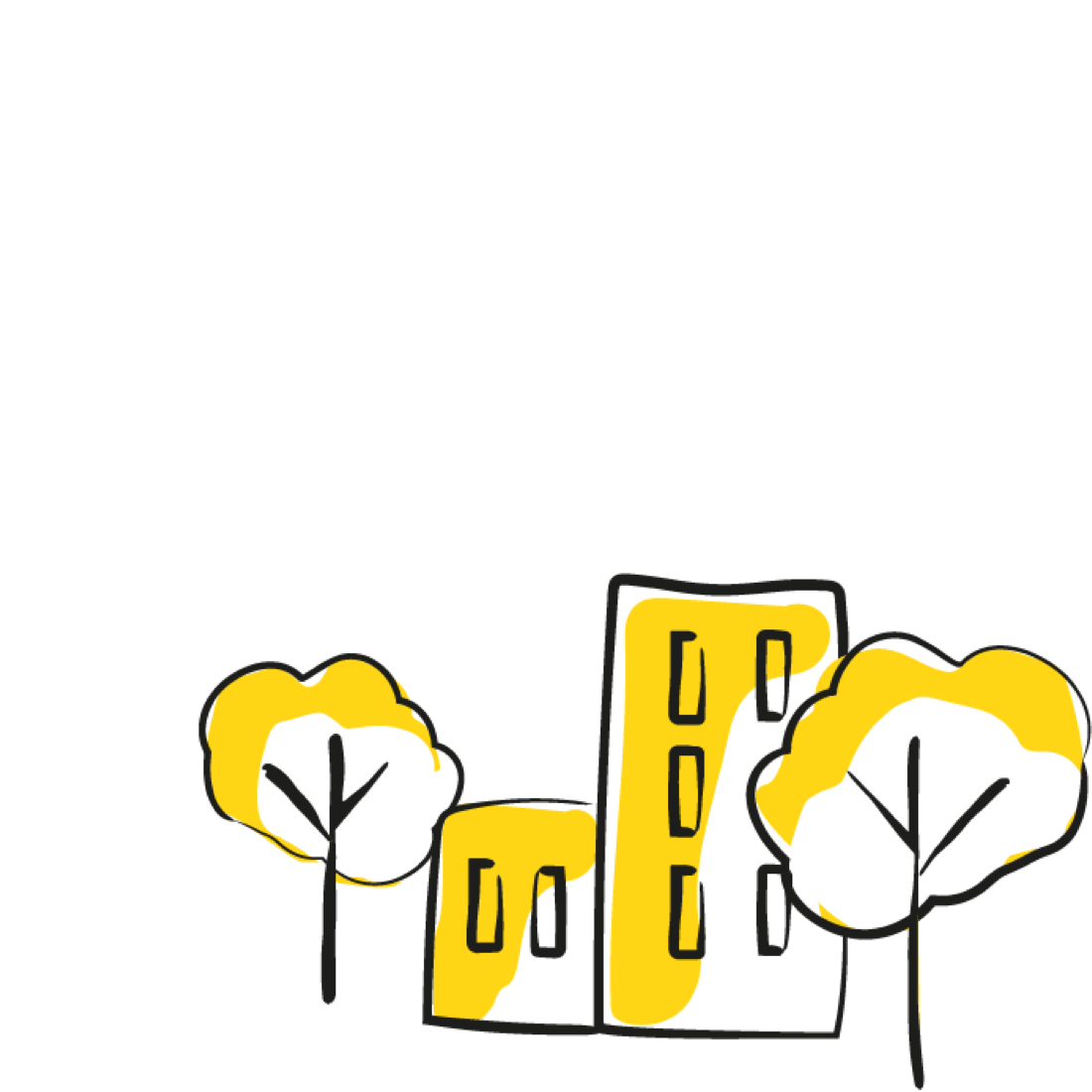 Are you looking to
Organise a seminar
The service providers for events