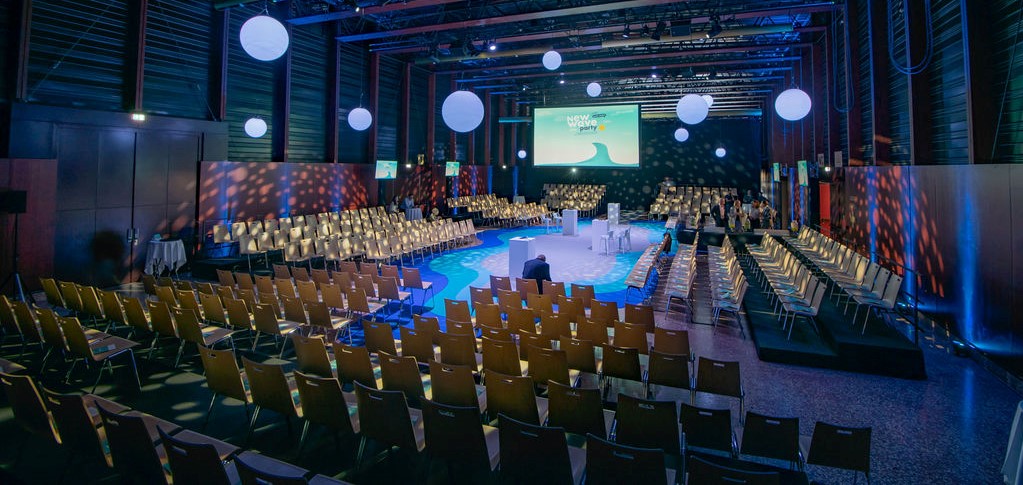 Finding event service providers
Once the foundations have been laid for your event (selecting the location, the accommodation and the caterer), it's time to choose all of the event service partners who will add the finishing touches. For a bespoke event with a difference, don't hesitate to call upon the expertise of our network of specialist partners.
The welcome desk is visitors' first point of contact with your event. It is essential to make this first contact a success, setting the tone for the event as a whole. When it comes to managing visitor flows, guiding and assisting them, and even taking care of their coats and bags, partnering with an event staffing agency guarantees you a superior quality of service.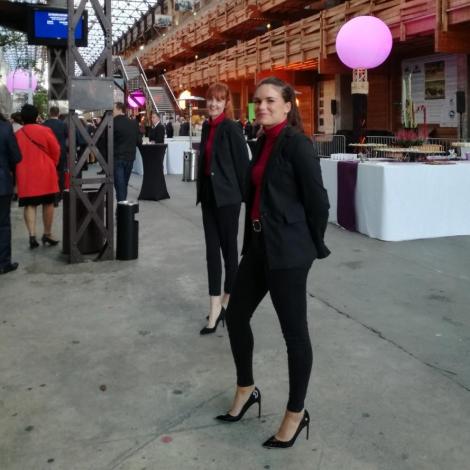 Ticketing & Access management
Effective management of ticketing and access is a fundamental priority for the smooth running of your event. Whatever your preference - paper tickets, with anti-fraud security measures and colour-coding to match your event, or else online ticketing, badges, cards, passes etc. - our partners have the right solution for you.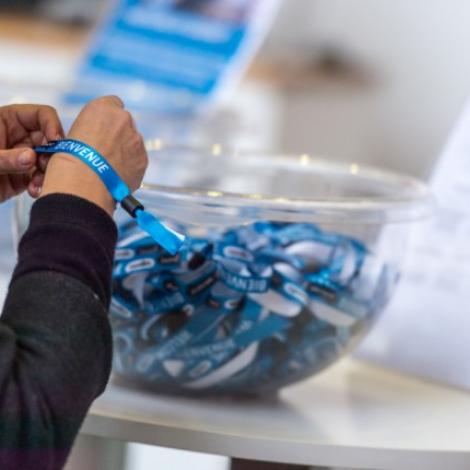 An infinite array of design options for a truly customised event, thanks to our network of event hire professionals. Whatever your needs - tents and marquees, tableware (crockery, cutlery, glasses etc.), table linen (tablecloths, napkins, place mats etc.), furniture (chairs, tables, high tables etc.) and decorative accessories of all kinds - our professionals will work with you to create the perfect environment and make your event simply unforgettable.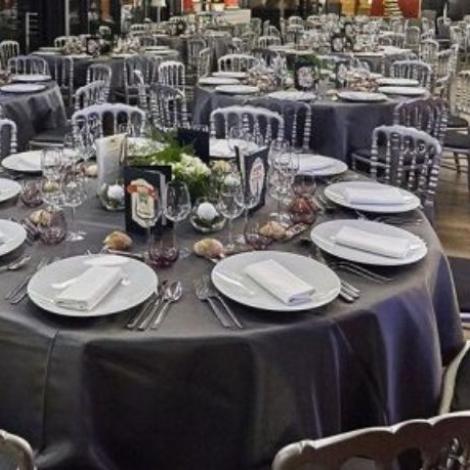 Technical and audio-visual services
Technical management, sound and lighting engineers, video specialists, stage managers, audio-visual equipment hire... Get technology you can trust with the technical and audio-visual service providers accredited by the Nantes and Saint-Nazaire Convention Bureau.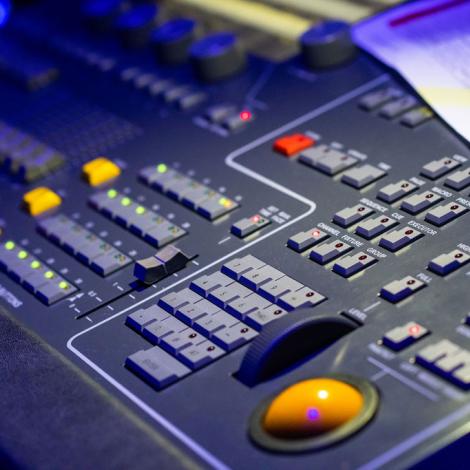 Professional photographers to immortalise your event. Professional visuals to help promote your business and your events. Share a professional photo round-up with everybody who took part in your event. Organise a fun photography-themed workshop during the event. All good reasons to call in the professionals.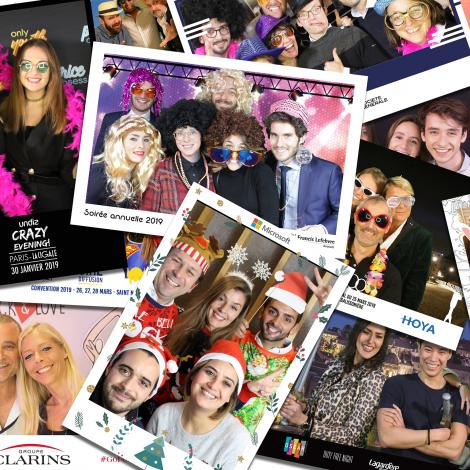 Are you hosting an international event? Whatever the specific requirements of your event (business negotiations, site visits, trade fairs and conferences etc.), calling upon the services of a professional translator is always a good idea. Guaranteeing the quality of your international interactions, professional translators offer a variety of expert services: written translation, interpreting, interpreting equipment hire etc.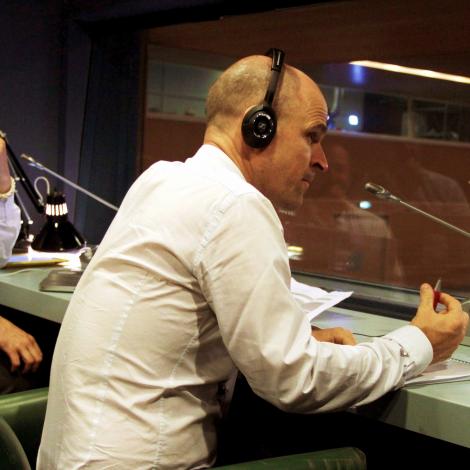 Planning ahead to effectively manage visitor flows is an essential step in the organisation of your event. Preparing adequate mobility options for your visitors is of the utmost importance. Whatever modes of transport you choose to prioritise (public transport, taxis, shuttle buses etc.), you may be eligible for special communication and reception services (an event-branded stand at Nantes Atlantique airport, dedicated messages for your event on the digital displays at tram stops and on board the trams etc.). Please do not hesitate to get in touch with the Convention Bureau to discuss the solutions on offer.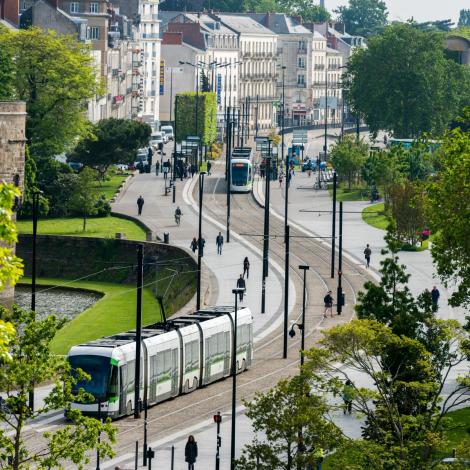 To leave your visitors with a lasting memory of your event, what could be better than a customised gift? Selected to represent your business, the options for tailoring these professional gifts are endless. Gourmet items, local produce, wines from the region... Reach out to our network of professionals.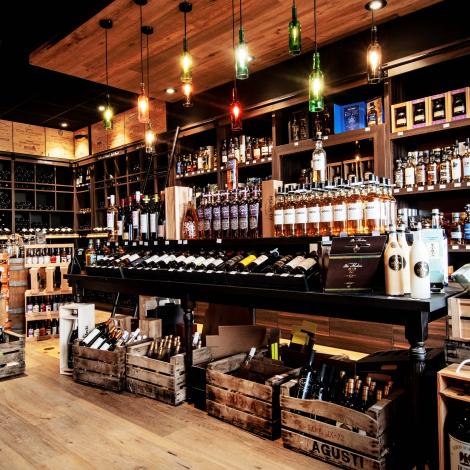 Want to find out more about other service providers?